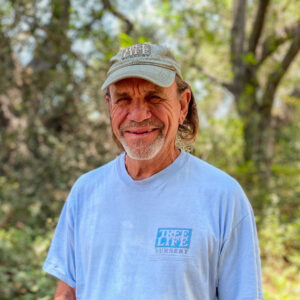 Refresh your plants during the summer months with tips from Mike Evans.
Read More »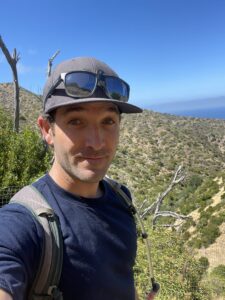 Join Kevin Alison, Rare Plant Ecologist at the Catalina Island Conservancy as he takes us on an exploration of the plants of Catalina Island.
Read More »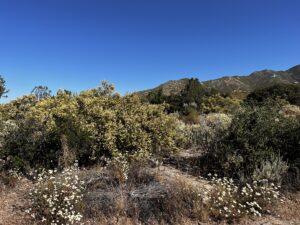 Native plants are adapted to this extended season of long days with extreme heat and no rain. Our natural gardens, properly planned, planted, and maintained, can become adapted as well.
Read More »