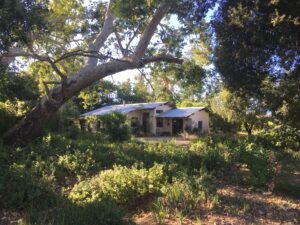 Download our California native plant catalog.
Read More »
For slope plantings you will need an array of plants that have different root depths in order to keep the slope intact. Check out our list of California native plants for your slopes.
Read More »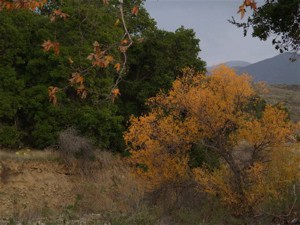 Looking for an appropriate street tree, an attractive shade tree, a flowering patio tree, a stately specimen tree? There's a California native tree for the job!
Read More »