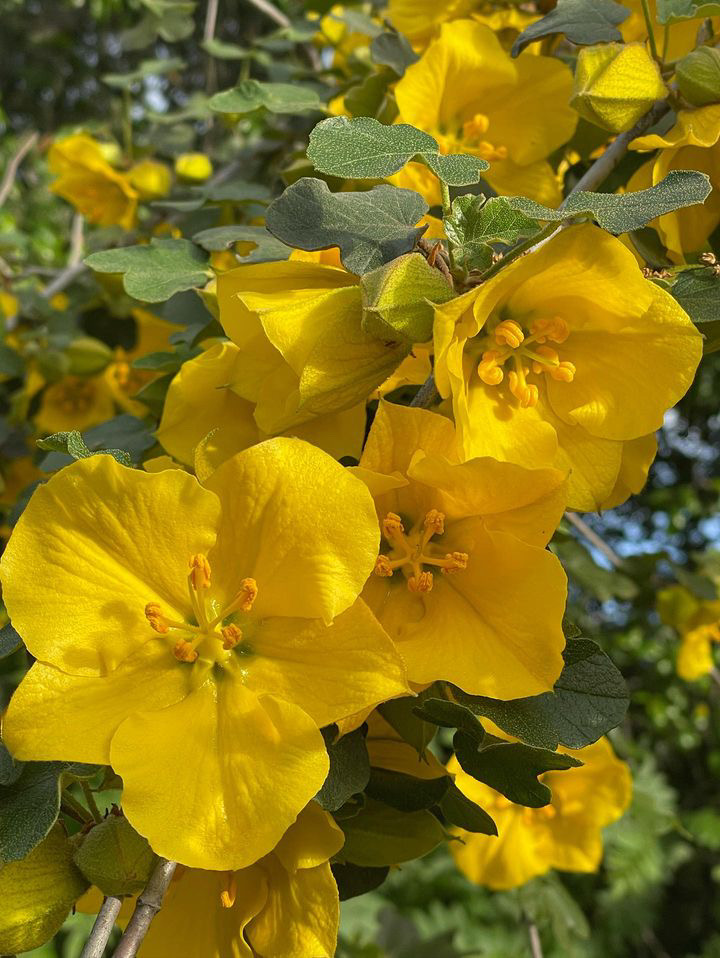 These copious rains of 2022-23 have been very kind to native plants everywhere… in wild places and in garden spaces… abundant flowers, on both spring annuals and shrubs, and lots of new growth. This month we continue the enjoyment as we begin to methodically prepare for summer.
Read More »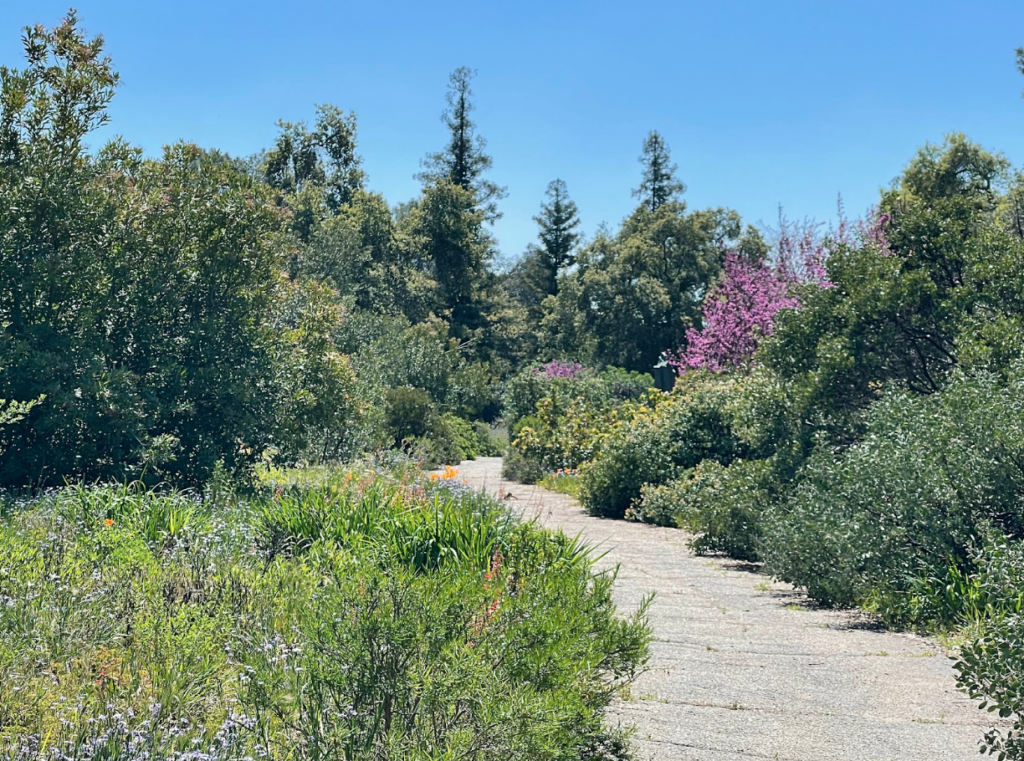 One of the best years for native plants in memory, and perhaps for some, the best year ever! We have 24.51 inches for the season total to date at Tree of Life.
Read More »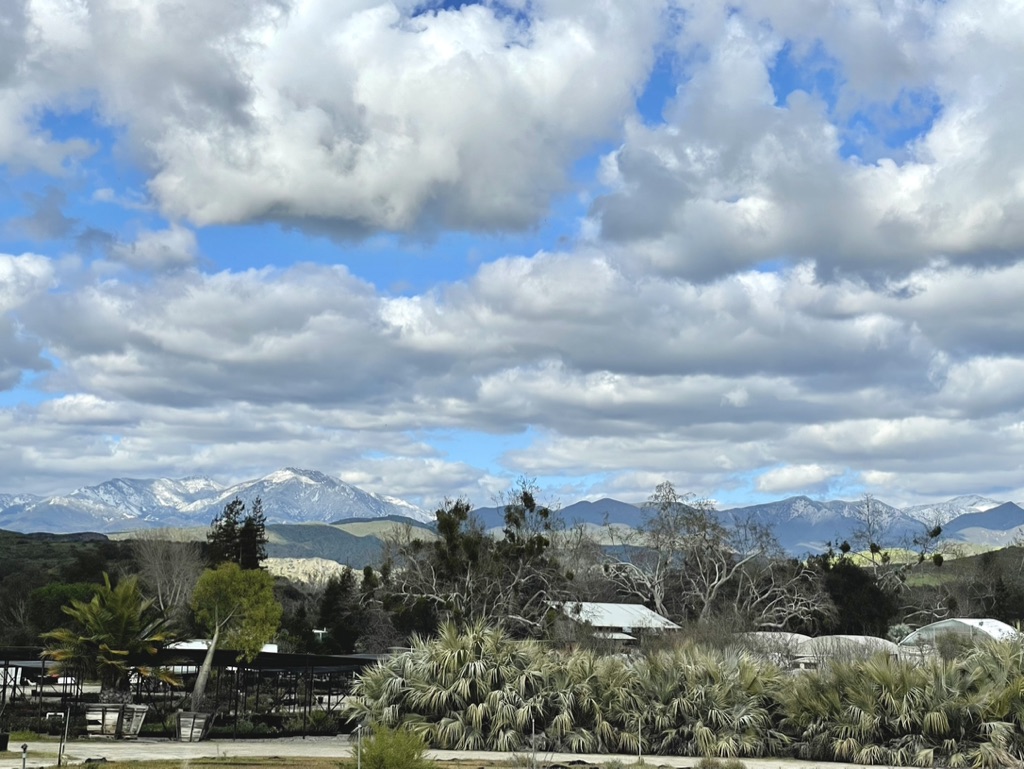 In general, gardeners are an optimistic lot, and usually our optimism pays off… eventually. After nearly three years of meager winter rains coupled with extreme summer heat, we are now experiencing a "great" rain year, with repeated soakings and copious precipitation that will provide deep moisture for our plants well into summer and beyond.
Read More »
Experience Tree of Life Nursery
Every month we invite you to learn with us and honored guests for Tree of Life Workshops. Topics range from landscape design to natural history of California.
"Take care of the land and the land will take care of you."
— Margarita Petra Maria de la Concepcion 'Daisy' O'Neill (1879-1981)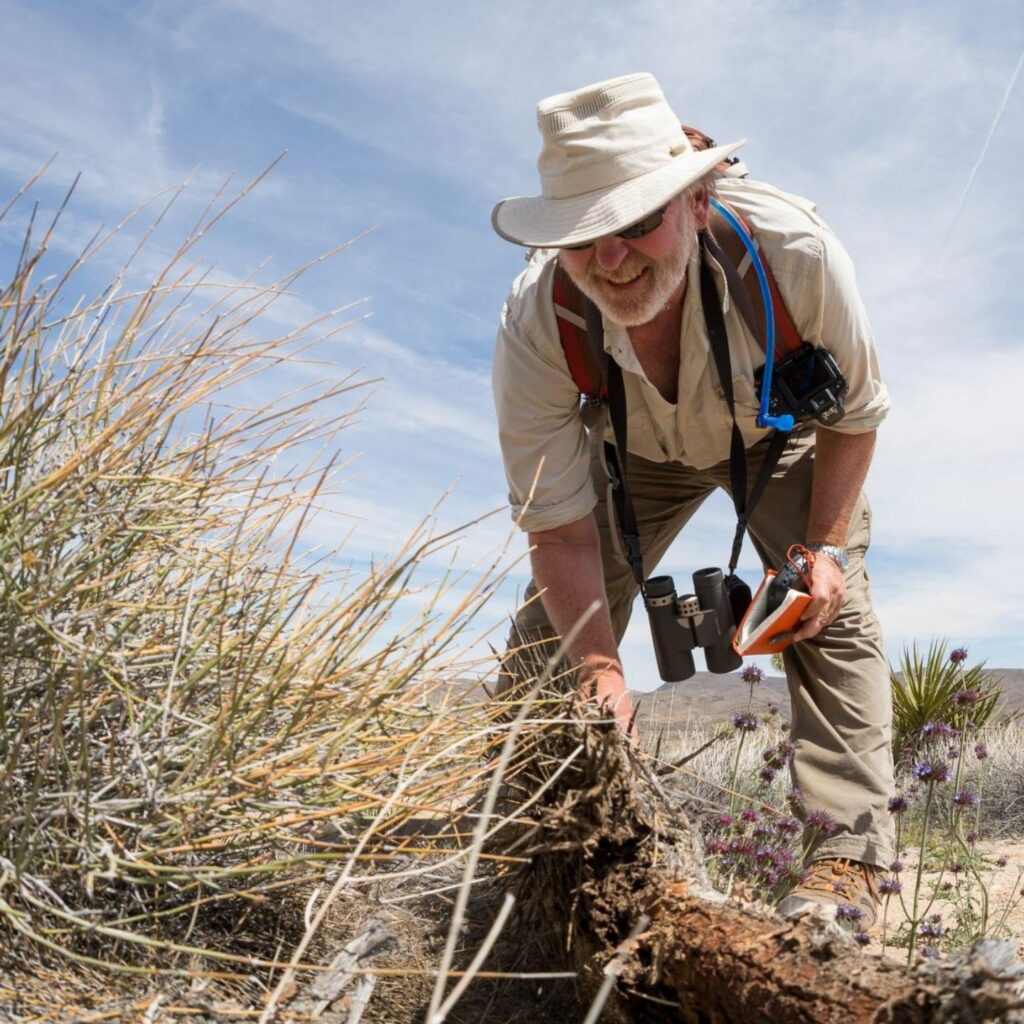 with Dr. Cameron Barrows Join us as we welcome Dr. Cameron Barrows, a renowned Conservation Ecologist from the University of California, Riverside. He is an
Read More »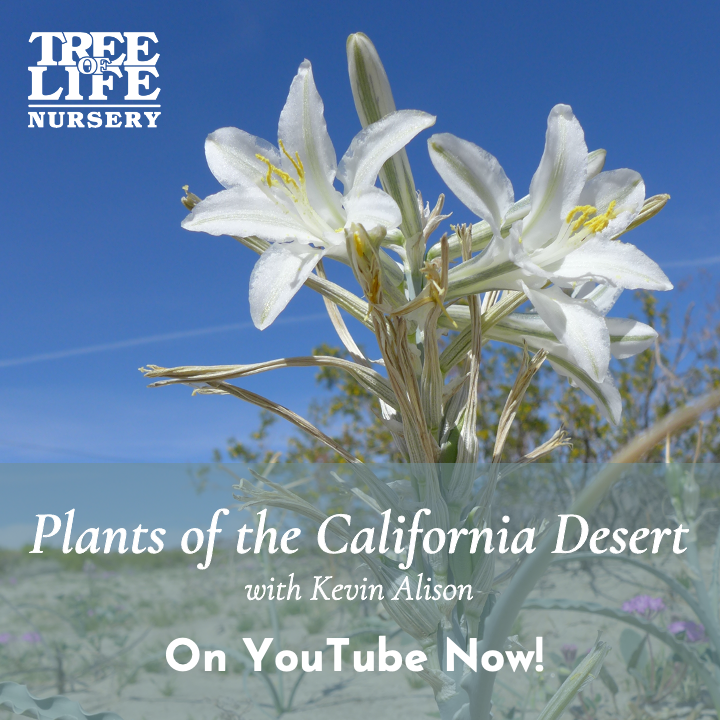 Kevin Alison details California desert plants and how they are used in the garden. Kevin covers the evolution of desert habitats and common adaptations of desert plants that allow them to survive and thrive in hot, dry climates. Kevin also highlights desert species that can be planted throughout the summer and add summer color to your garden!
Read More »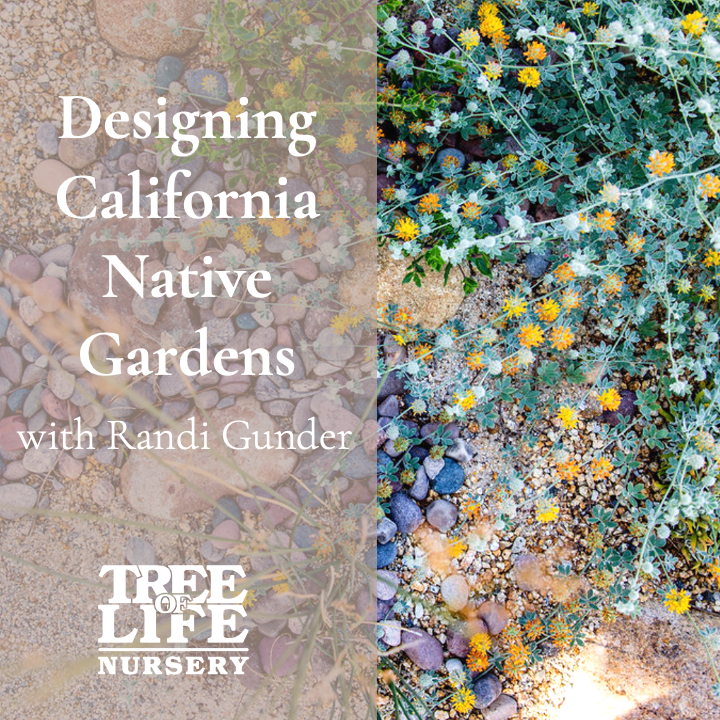 Randi Gunder is an experienced Landscape Designer, whom specializes in California's Native Plants. In this video, she breaks down her design process and guides us through her professional tips to help you create your ideal native landscape.
Read More »