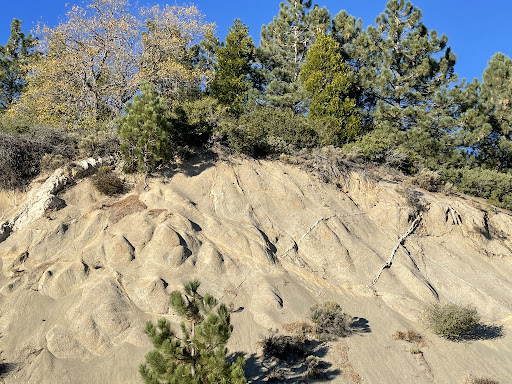 Forecast: Continued dry and unseasonably warm with no chance of rain. After a decent bit at the end of October, we imagined the storm gates might officially open for winter. It appears that through November, we may have to enjoy only imaginary rain, good enough for a poet or philosopher but completely meaningless in the realm of soil moisture.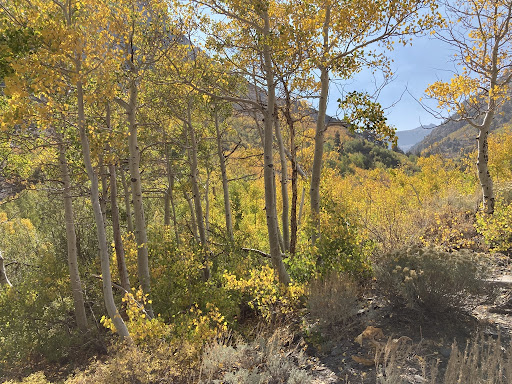 Now let's talk about those "many garden tasks" for fall. Gardening, like farming, is all about performing tasks today that will pay dividends in 3-6 months.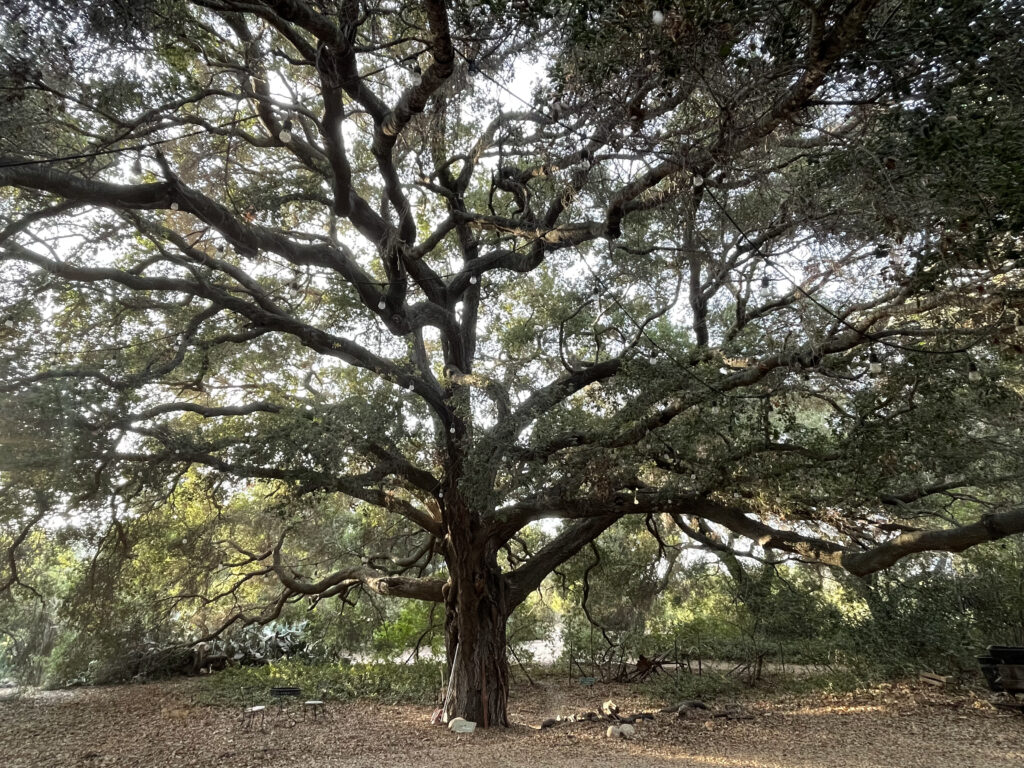 Happy New Year! At least that's the word around Tree of Life today, as September 1 has always been the date we make all things new. We keep our propagation
Experience Tree of Life Nursery
Every Saturday we invite you to learn with us and honored guests for a Tree of Life Workshop. Topics range from landscape design to natural history of California.
"Take care of the land and the land will take care of you."
— Margarita Petra Maria de la Concepcion 'Daisy' O'Neill (1879-1981)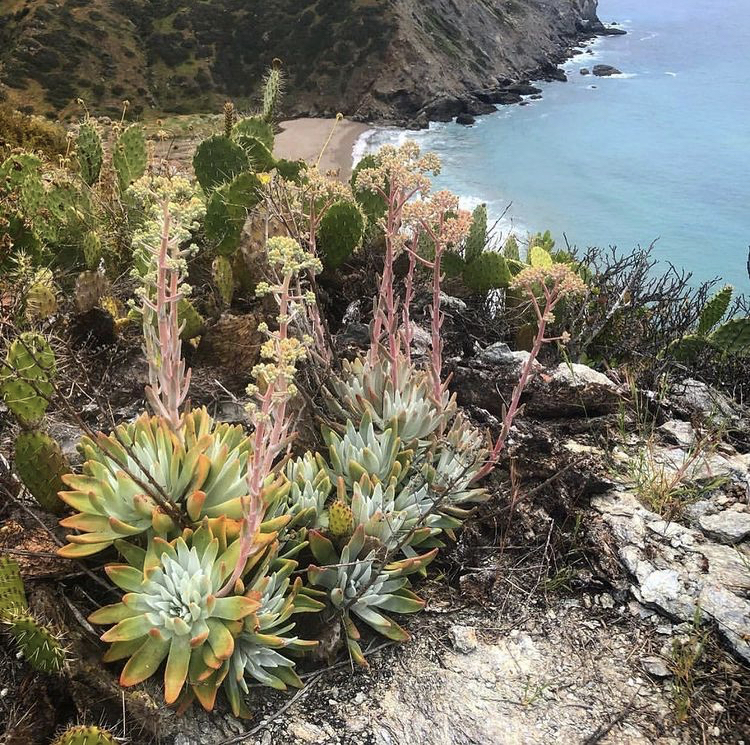 Kevin Alison introduces you to the unique species of California's Channel Islands. Kevin also tells the natural history of these plants, some interesting evolutionary adaptations, and how these plants can be used in the natural garden.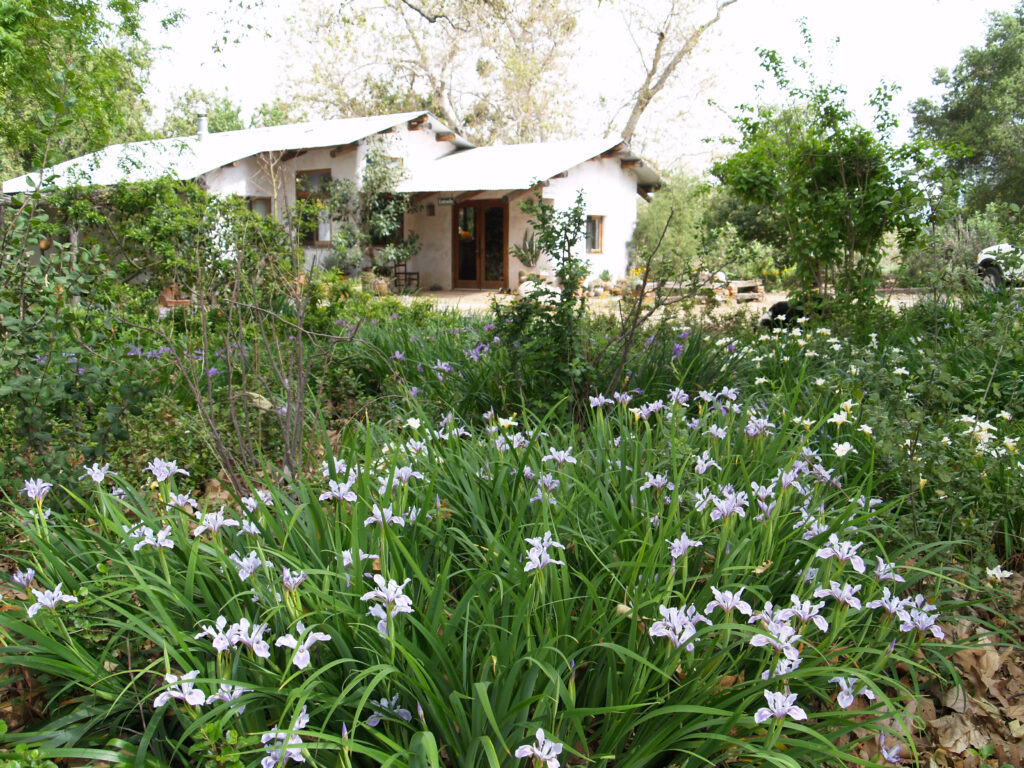 Katie will go over some of our favorite California shade plants that can be planted all year long. Learn how to brighten dark areas of your garden and bring color and seasonal interest to those space.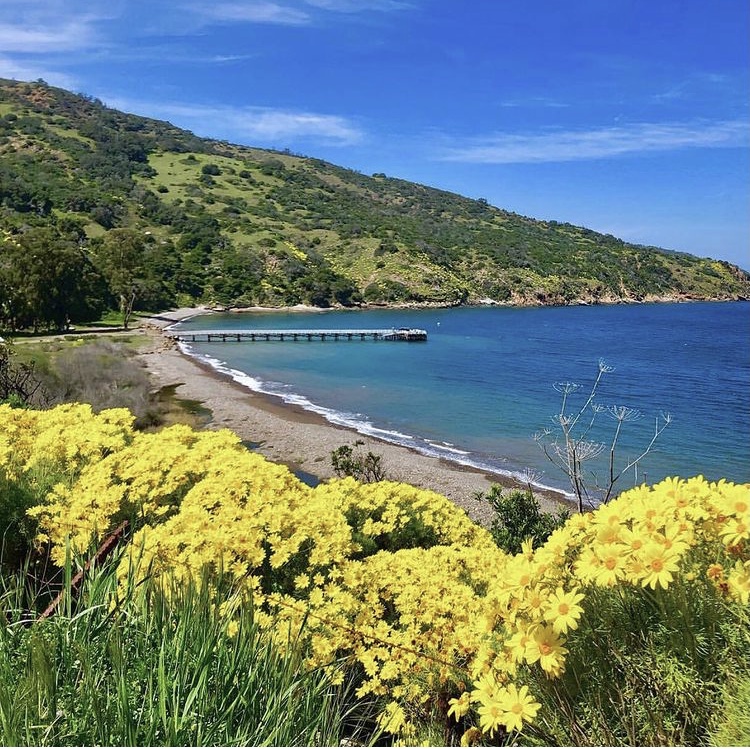 After stewing over this for around 10 years, Mike Evans will finally let off some steam and attempt to make some sense out of southern California's "Mulch Madness" in his presentation "The Low Down Dirt on Mulch." Watch Mike discuss what works and what doesn't in regards to putting stuff on the surface of your soil in your native garden.