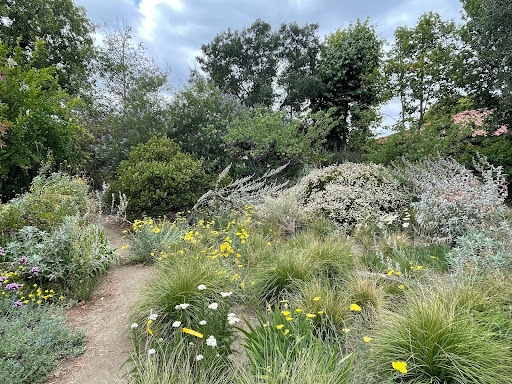 June, 2022 in the Natural Garden. Your natural garden should be just fine in your absence, perhaps it's at a stage having become "self-sustaining," so you can go play in nature.
Read More »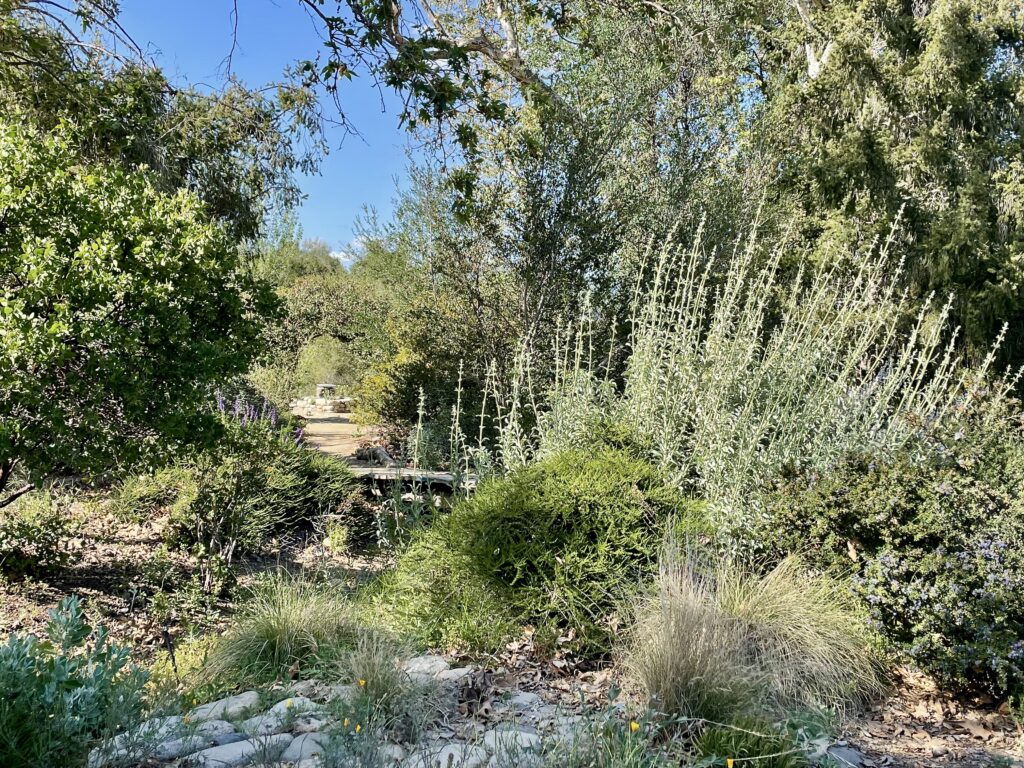 M is for May, Mothers, Matilija poppy and Maybe one last rain, (but probably not this year).
Read More »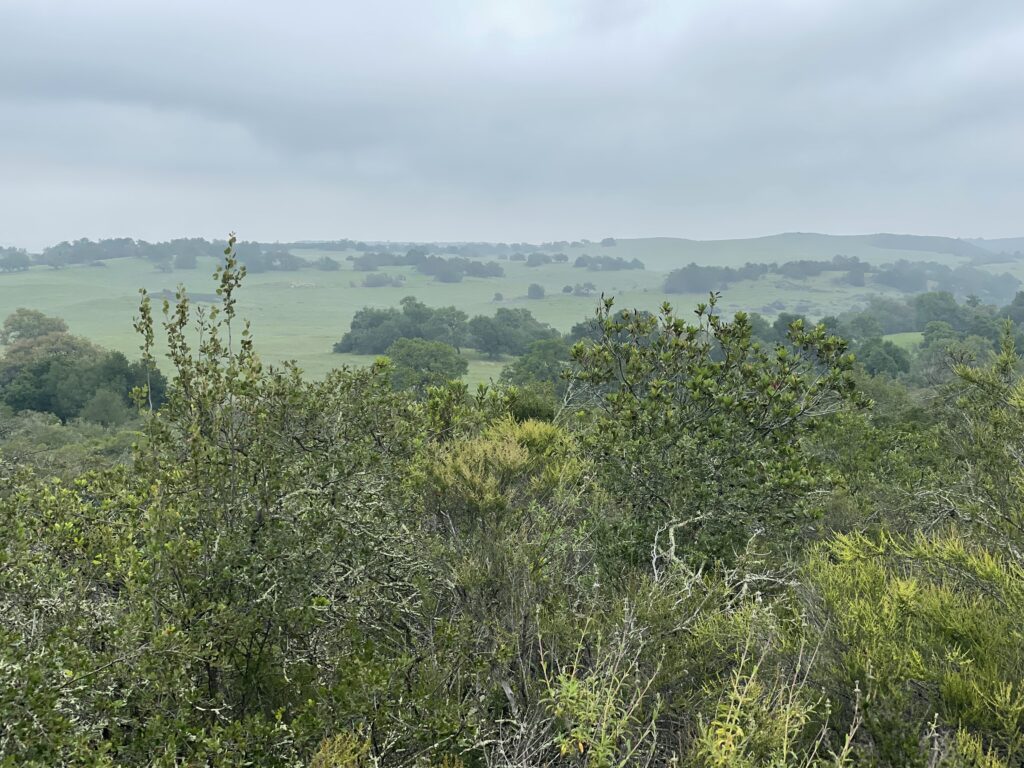 Diversity. It is what makes southern California's flora so amazing, and the lack thereof is what makes southern California's "ornamental" public landscape so dull. Take a hike, prepared with camera, sketch pad or notebook and you're in for a pleasant treat.
Read More »
Experience Tree of Life Nursery
Every month we invite you to learn with us and honored guests for Tree of Life Workshops. Topics range from landscape design to natural history of California.
"Take care of the land and the land will take care of you."
— Margarita Petra Maria de la Concepcion 'Daisy' O'Neill (1879-1981)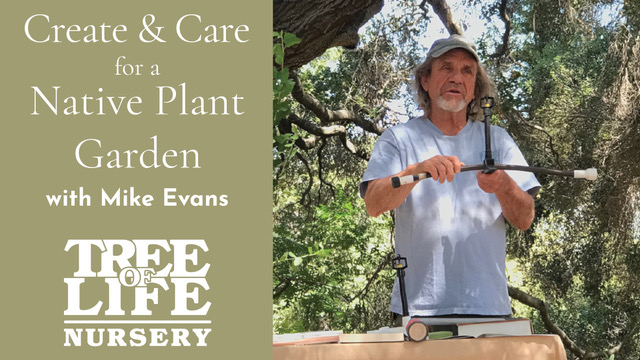 Planning and planting your garden and getting your California native plants off to a good start is the first fun step in creating your landscape. Long-term care, sometimes called "maintenance," is more about connecting and engaging with your garden than working through a list of chores.
Read More »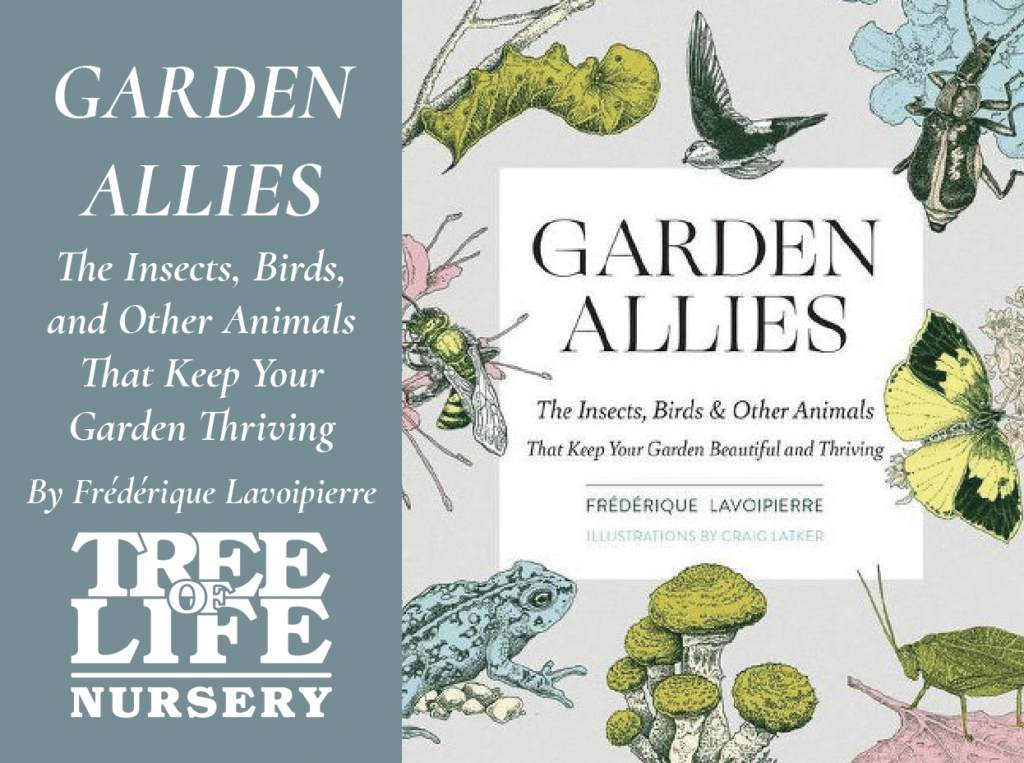 Garden Allies invites you to make friends with the creatures that fill your garden—the reward is a renewed sense of nature's beauty and a garden humming with life.
Read More »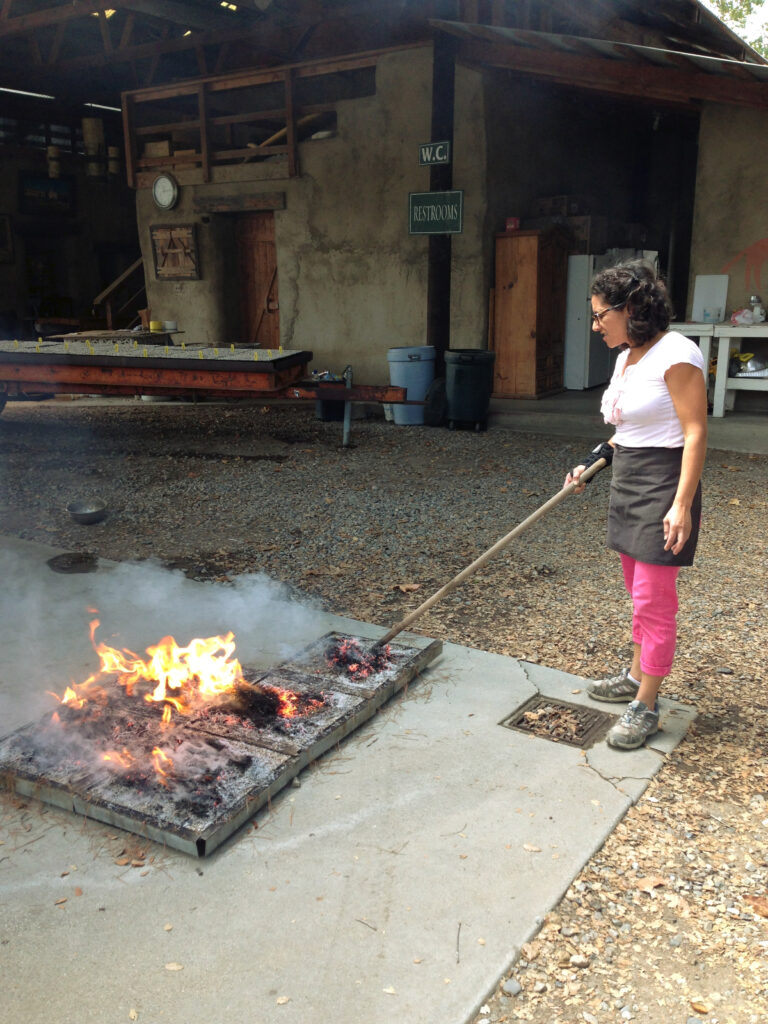 Tree of Life Nursery is a California Native Plant Nursery in San Juan Capistrano. In this video, the Production Manager, Kevin Alison, introduces you to the world of plant propagation using examples with California native plants. In this presentation, Kevin will discuss growing plants from seeds, cuttings, and advanced methods such as plant tissue culture.
Read More »