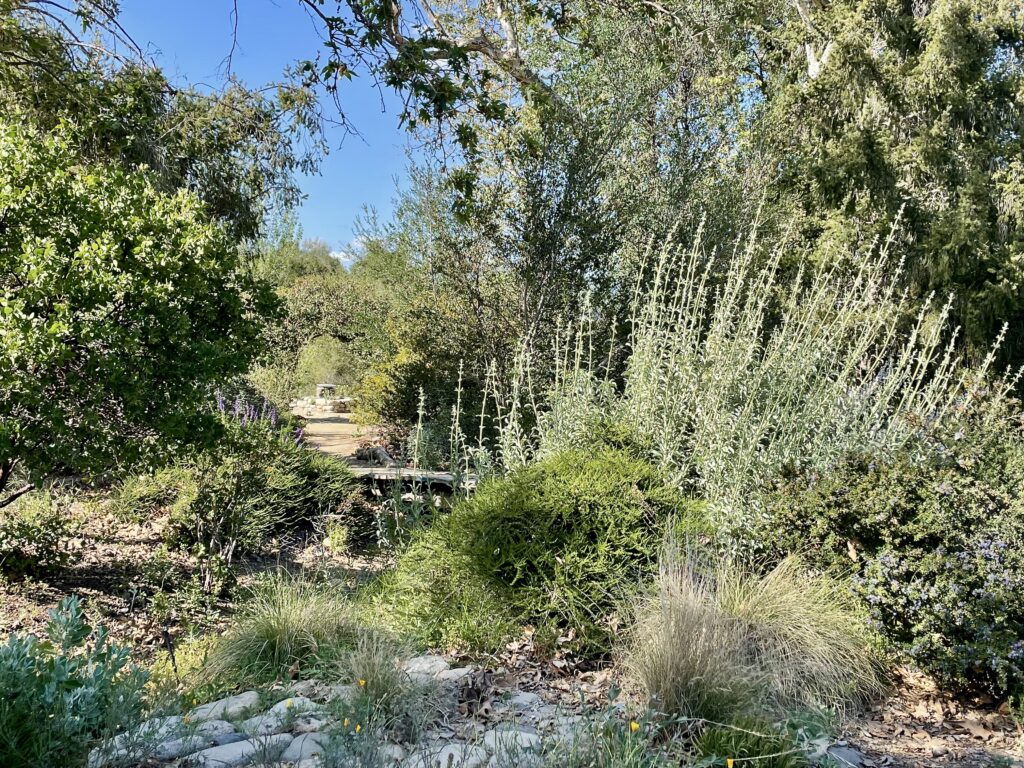 M is for May, Mothers, Matilija poppy and Maybe one last rain, (but probably not this year).
Read More »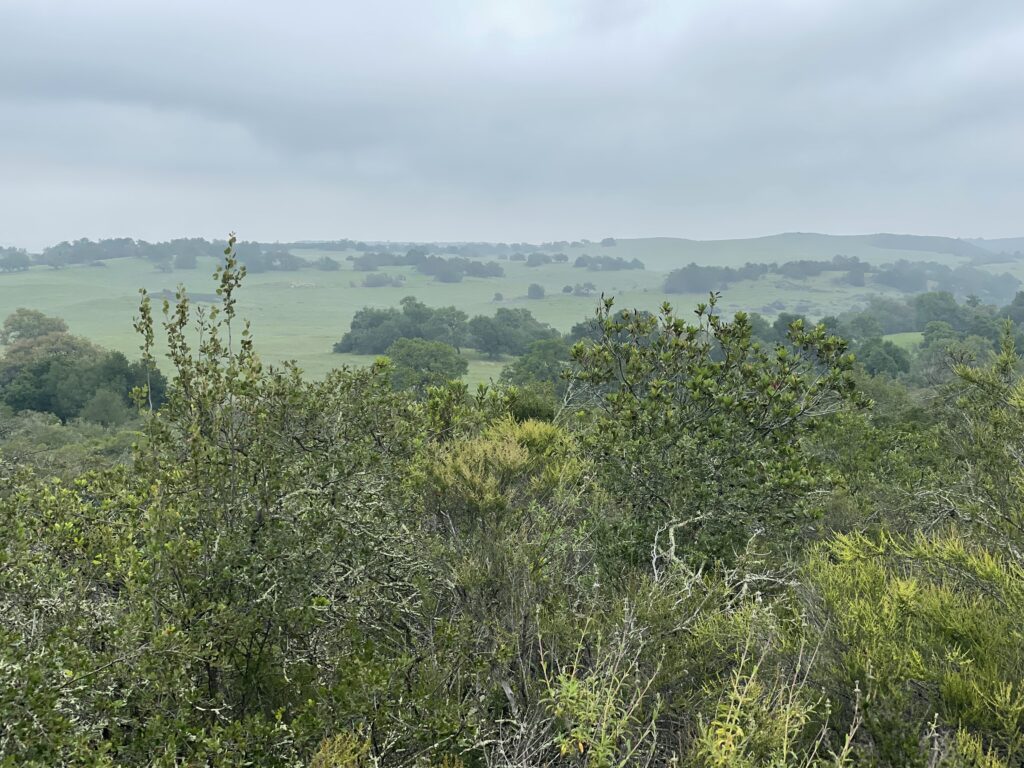 Diversity. It is what makes southern California's flora so amazing, and the lack thereof is what makes southern California's "ornamental" public landscape so dull. Take a hike, prepared with camera, sketch pad or notebook and you're in for a pleasant treat.
Read More »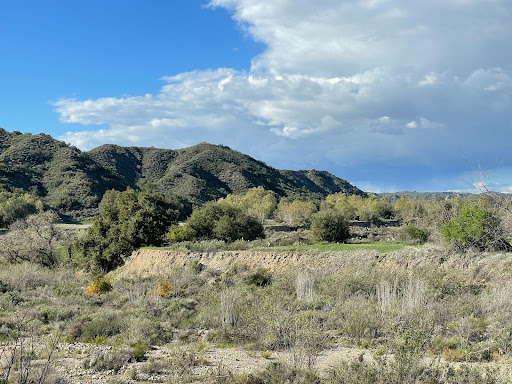 Spring will have sprung after March 20, 2022. Natural gardens everywhere, even the wild ones planted by God himself, will be bursting into new realms of new life in the next few weeks.
Read More »
Experience Tree of Life Nursery
Every month we invite you to learn with us and honored guests for Tree of Life Workshops. Topics range from landscape design to natural history of California.
"Take care of the land and the land will take care of you."
— Margarita Petra Maria de la Concepcion 'Daisy' O'Neill (1879-1981)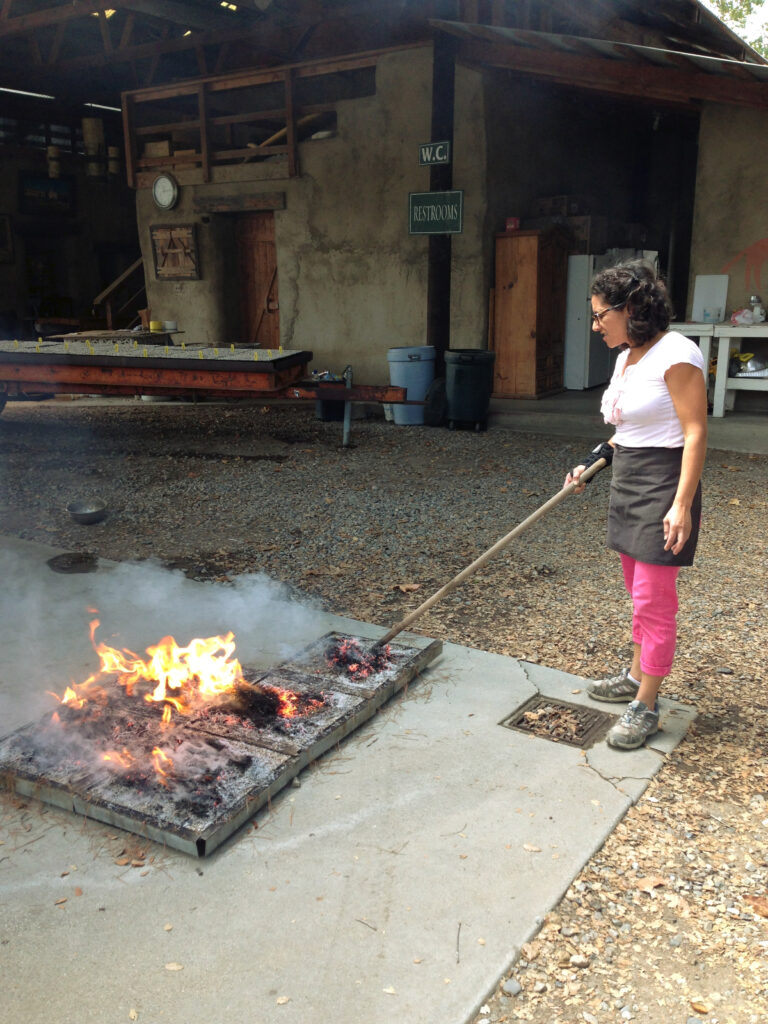 Tree of Life Nursery is a California Native Plant Nursery in San Juan Capistrano. In this video, the Production Manager, Kevin Alison, introduces you to the world of plant propagation using examples with California native plants. In this presentation, Kevin will discuss growing plants from seeds, cuttings, and advanced methods such as plant tissue culture.
Read More »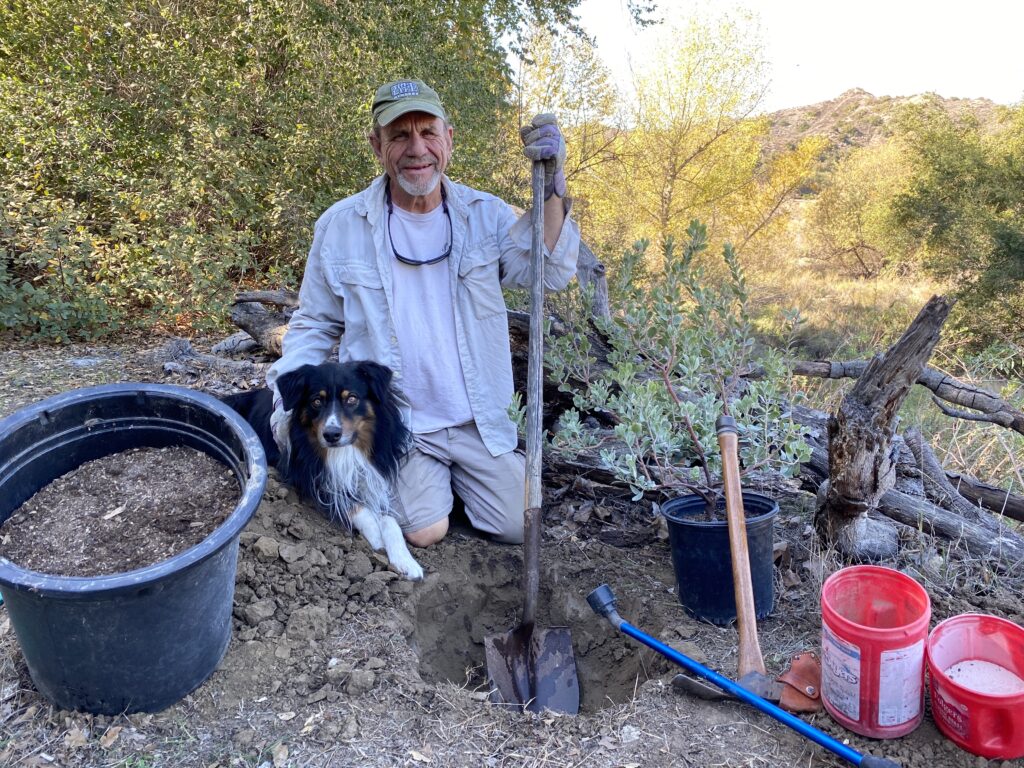 Mike Evans, walks you through the proper horticultural technique of how to plant a plant with success.
En este video, el presidente de Tree of Life Nursery, Mike Evans, lo guía a través de la técnica hortícola adecuada para plantar una planta con éxito garantizado.
Read More »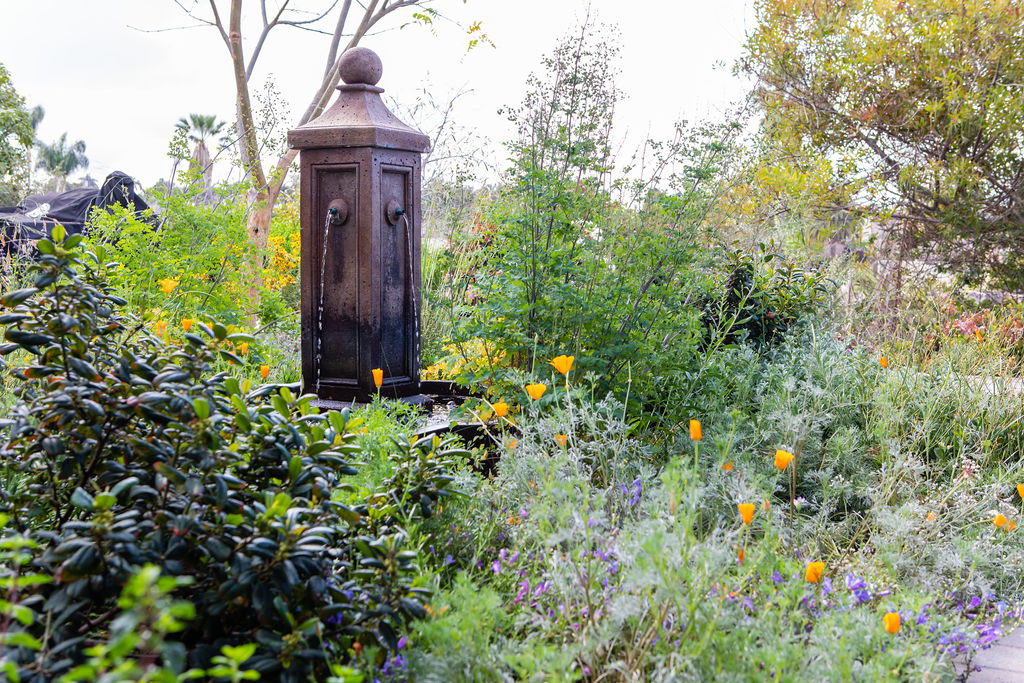 Join Randi Gunder, Tree of Life Nursery's in-house landscape designer, as she goes over the basics of California native plant design. Randi wants you to walk away from this workshop feeling inspired and confident when it comes to your native plant garden.
Read More »