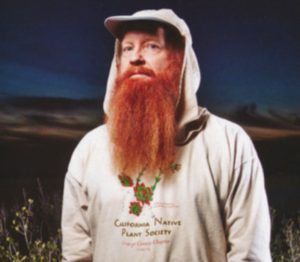 Join us for our first-ever workshop about Arthropods ("bugs").
Read More »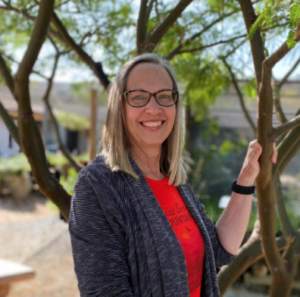 Explore the plants you'll find at Casper's Wilderness Park.
Read More »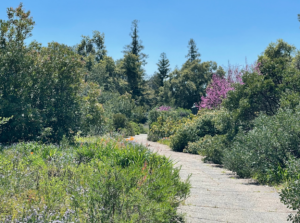 One of the best years for native plants in memory, and perhaps for some, the best year ever! We have 24.51 inches for the season total to date at Tree of Life.
Read More »