May Events at Tree of Life Nursery
Potting with Patty
Saturday 5/07 9:30am – 12:00pm
Tree of Life Nursery's Casa La Paz Manager, Patty Roess, will demonstrate how to create and garden in pots. Patty will be available to help with design ideas and planting strategy.
No Registration necessary
Cost: We supply rocks, sticks and soil – FREE of charge Pots and plants available for purchase from our large selection in Casa la Paz – Prices range You may bring your own pot if it is 12" or smaller. Bring your own gloves
Date: Saturday, May 7th, join anytime between 9:30 am to 12pm
Location: Tree of Life Nursery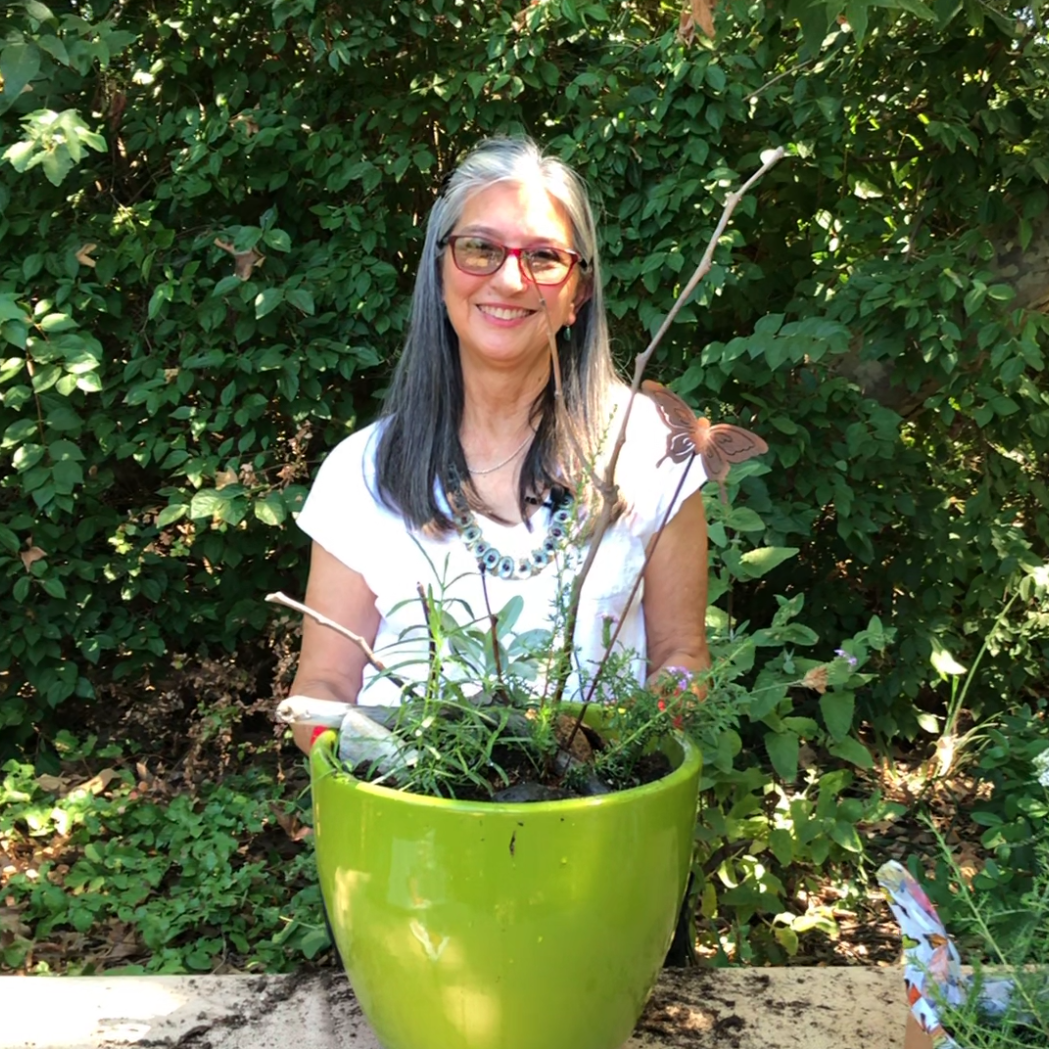 Create & Care
with Mike Evans
Saturday 05/14 9:30 am -10:30 am
Mike Evans, one of our founders and beloved native plant horticulturist, will be presenting his infamous 'Create and Care' workshop. Planning and planting your garden and getting your California native plants off to a good start is the first fun step in creating your landscape. Long-term care, sometimes called "maintenance," is more about connecting and engaging with your garden than working through a list of chores. As native plants become established and the garden starts to function as a whole, your involvement becomes that of a steward and participant rather than a sum of parts. As Mike often reminds us, "maintenance is something you do on your car, not your plants."
Date: Saturday, May 14, 9:30am – 10:30am
Location: Tree of Life Nursery
Free Event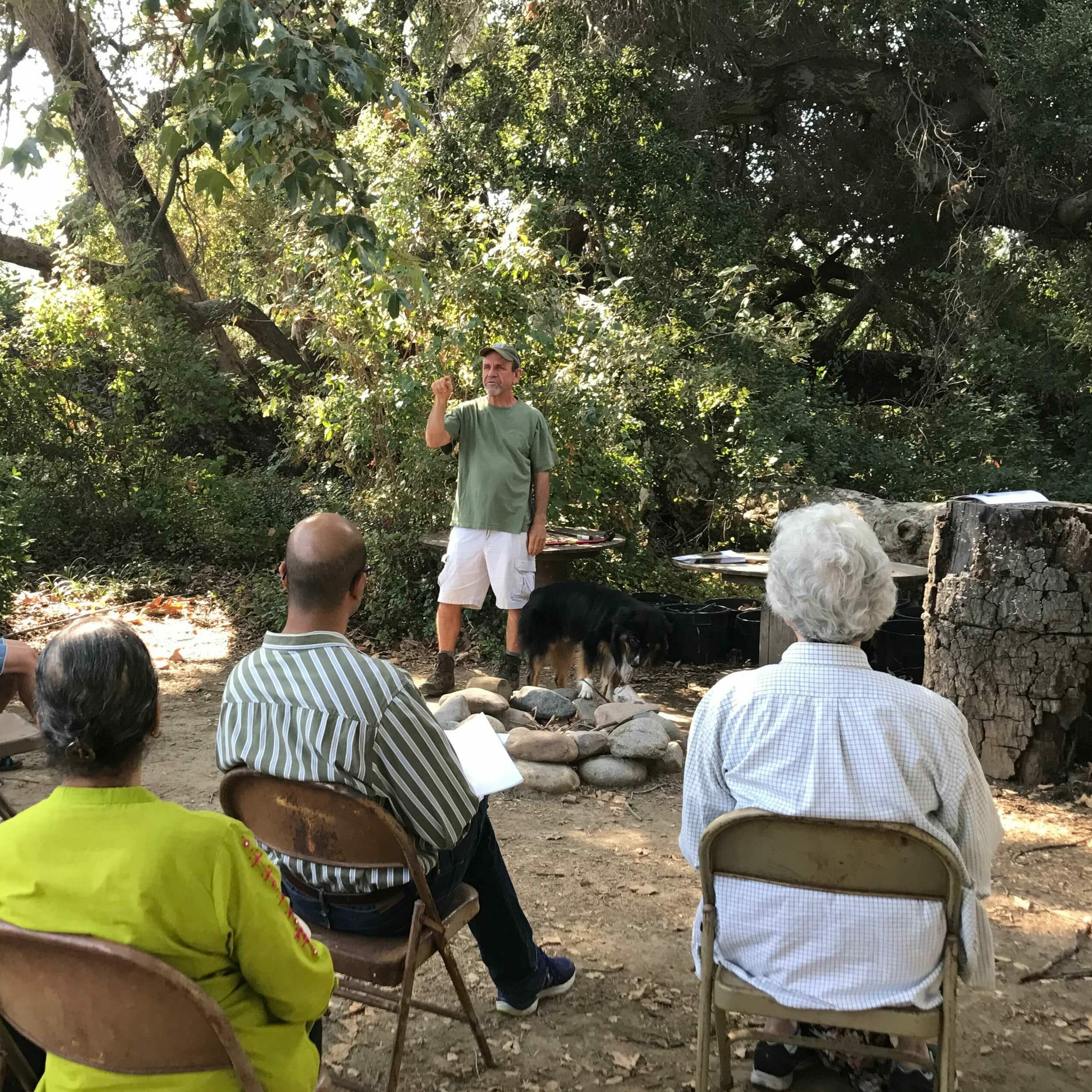 Milkweed, Monarchs and More!
With Bob Allen
Saturday 5/28 9:30am – 10:30am
Local biologist, Bob "Bug Bob" Allen, will discuss the life of North America's most popular butterfly, the monarch, plus other insects found on milkweed plants.
Bob has been studying monarchs since grade school, tagging them for University of Toronto since age 9, and now participating with the Xerces Society and The Monarch Project. Hear about the life cycle of the monarch, migrations, and studies. He'll also present California species of milkweed, the unusual plants they feed on as larvae.
Date: Saturday, May 28, 9:30am – 10:30am
Location: Tree of Life Nursery
Free Event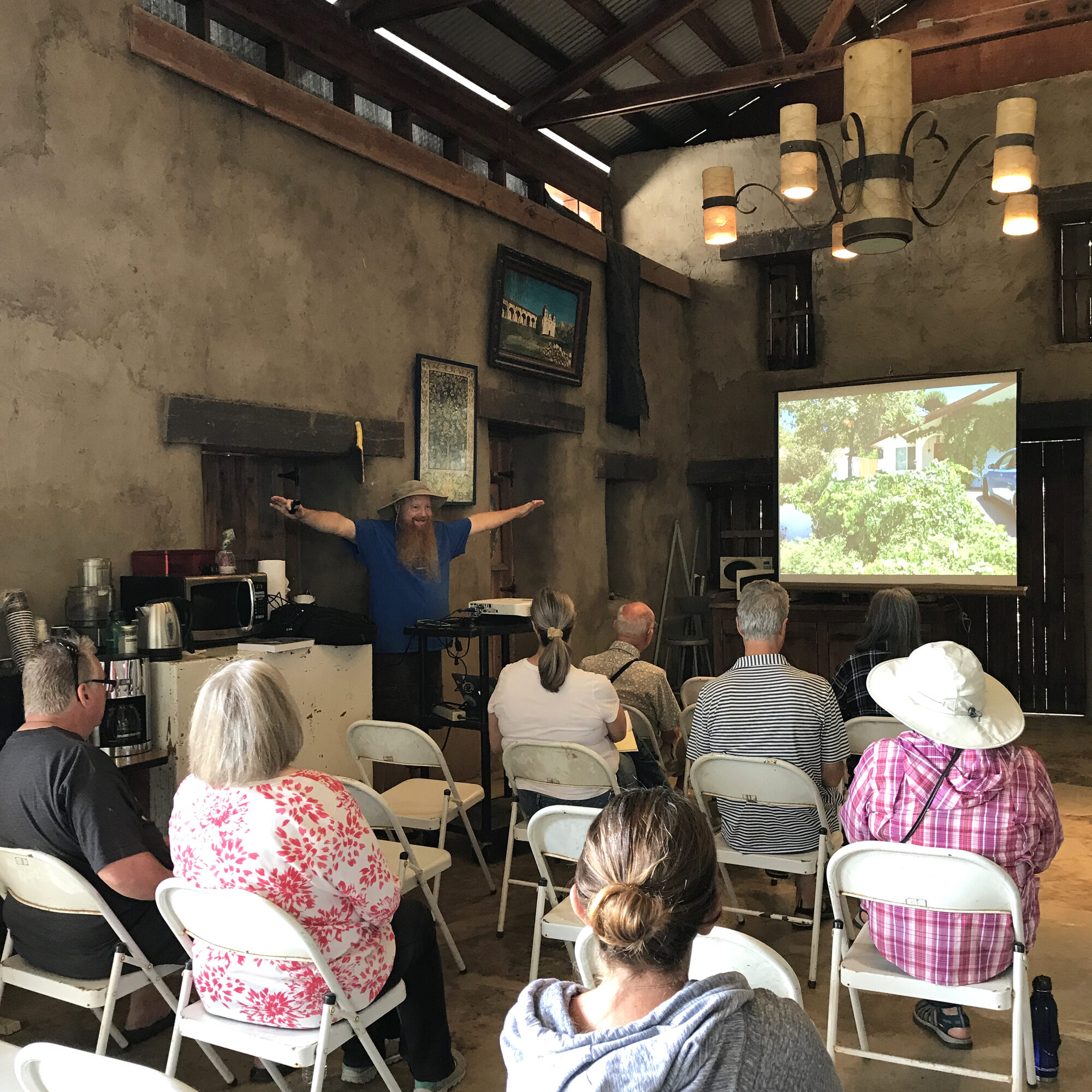 Butterfly Bundles Now Available
at Casa La Paz
May 2nd- while supplies last
These six plants are guaranteed to get your butterfly garden started. These bundles include buckwheat, sage, verbena, yarrow and milkweed! While there are many more California native plants that act as important host and nectar sources we hope these six options will inspire you to plant more.
$36 per bundle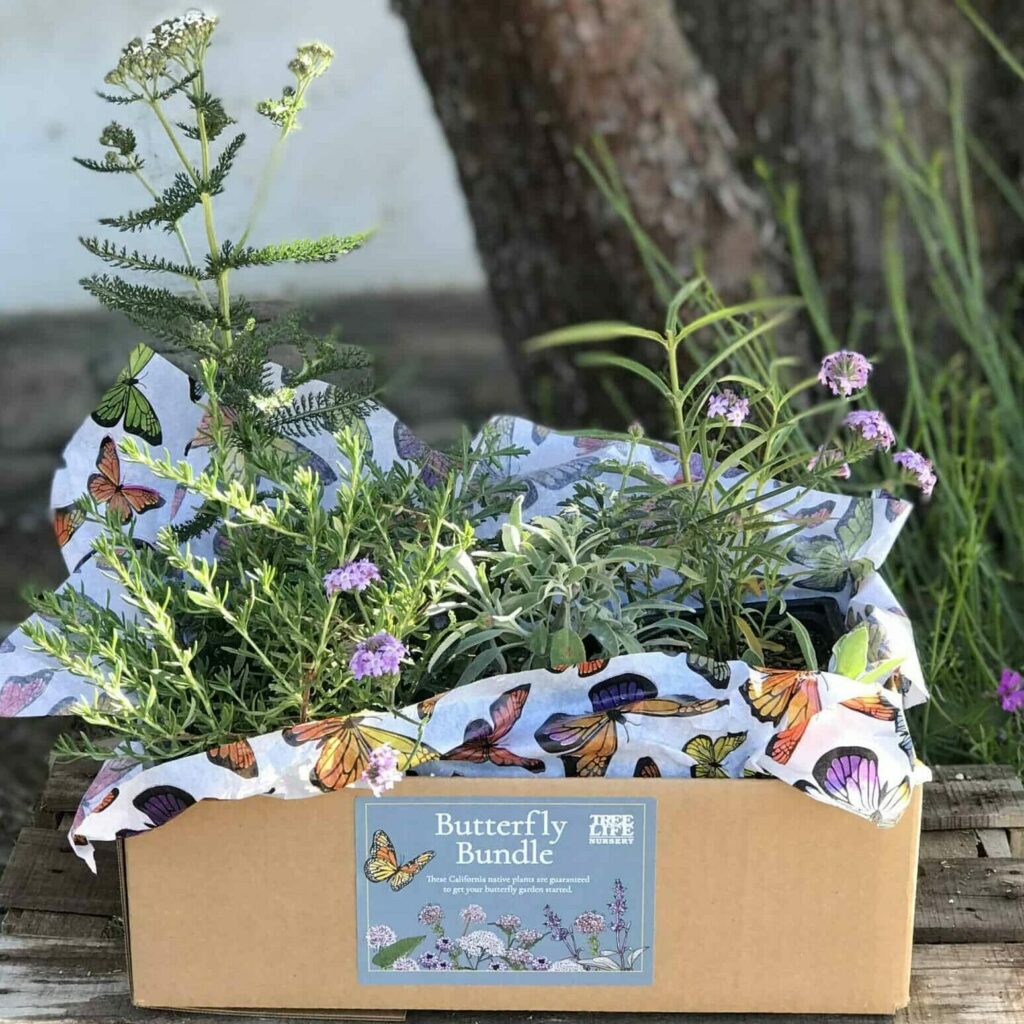 ---
NatureScape Garden Tour
by Moulton Niguel Water District
Saturday 5/7 9:00am – 12pm
Over the last four years Tree of Life Nursery has installed and provided plants for over a hundred gardens for the Moulton Niguel Water District NatureScape program. Now is your chance to see some of these very special, water-saving gardens!
San Clemente Garden Club Garden Tour
Many of you are familiar with Colin Dunleavy of Live Forever Landscape from our Tree of Life workshops. Now is your chance to see one of his designs in-person!
This once-a-year event will take you into some of the best private gardens within the City of San Clemente.
Saturday, May 14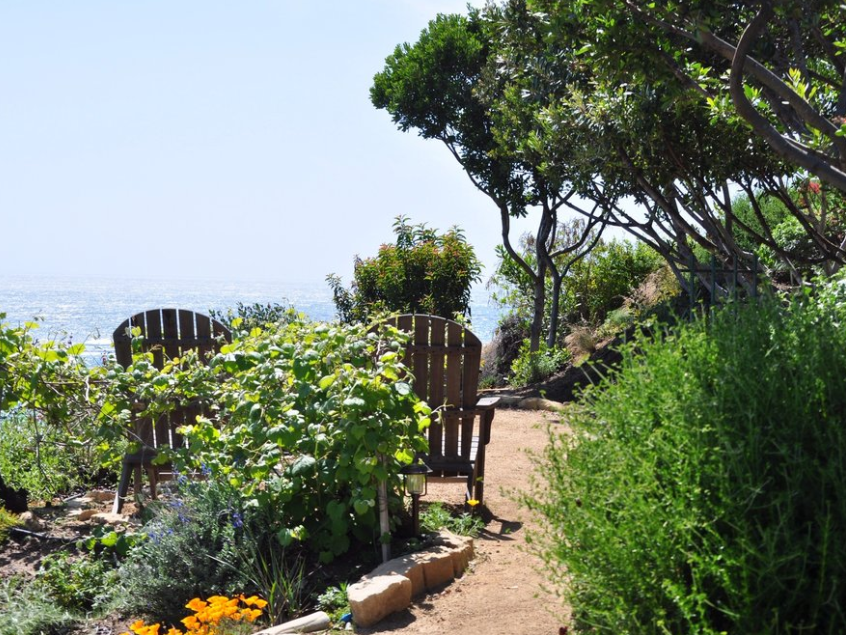 ---
---
---
Our public hours are Monday-Saturday, 9am-3:30pm, closed Sundays. Please call ahead!
Please continue to check our website for updated information on hours
Phone: 949-728-0685
Email: inquiries@californianativeplants.com