Build a Pond, Harvest Your Rainwater, Create a Native Plant Container and Replace Your Lawn in 2010!
Start off 2010 right and learn how to do some simple projects in your native garden this January.  We are having three "How to…" talks about some exciting projects.  Also, back by popular demand, we will be conducting our "Replace Your Lawn" Workshop series again this February, but this time in FOUR parts.  Get details here.
We hope to see you here for one or all of these Workshops!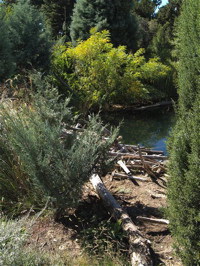 This Saturday! January 9 – 10am – 11am
How to Build a Native Pond! Workshop
With their soothing sounds, sights, & scents, water features can make a garden come to life. Use the right combination of water-lovers and you'll not only enjoy the plant life, you'll be treated to an assortment of wildlife drawn to your water feature. Guest Speaker Bob Allen will discuss the proper selection of California native plants appropriate for a water feature, plus materials, sources, and simple techniques for assembly and care. A complete list of materials and sources will be provided so that you can build your own water feature at home and water-feature appropriate plants will be available for purchase at Tree of Life Nursery.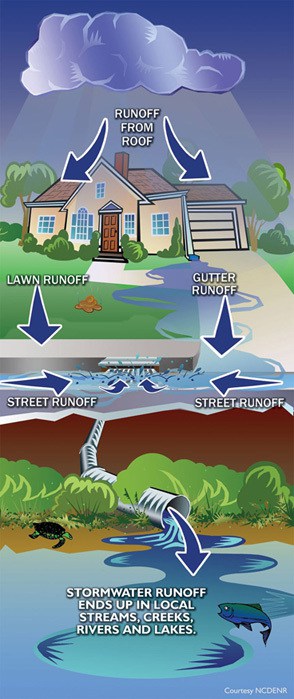 Saturday, January 16, 10am – 11am
How to Harvest Rainwater! Workshop
Come learn basic principles about how to harvest rainwater on your property. In dry climates like ours, rainwater is scarce and precious, so when it falls on your property, keep it in your garden!  Gene Ratcliffe will speak about the active (rain barrel) and passive (earth works/shaping) ways to keep rainwater in the garden. Saving your roof runoff can increase the effective annual rainfall in your garden reducing your need to water, and environmental benefits include reducing storm water runoff.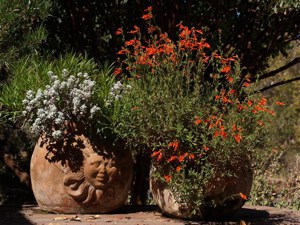 Saturday, January 23 – 10am – 11am
How to Create a Beautiful Native Plant Container!
Tree of Life Nursery's Patty Roess will speak about how to create attractive containers using native plants, as well as appropriate maintenance techniques for long-term success. Create your own right here! Space, extra soil and some decorations (rocks, sticks) will be provided for you to assemble your own native plant container. Small plants and our beautiful clay pots will be available for sale.


Saturday, January 30 – 10am – 11am
Susan Van Atta Book Signing and Lecture
Award-winning Santa Barbara Landscape Architect Susan Van Atta, of Van Atta and Associates, will share and inspire using photos from her artfully designed projects featuring California native plants. Her recent book: The Southern California Native Flower Garden, will be available for sale, and Susan will be here to sign a copy for you. Gibbs-Smith publishing page for book.  See our little review here.
All Saturdays in February at 10:00 AM
Replace Your Lawn FOUR Part Series