Learn About Designing Your Garden with Native Plants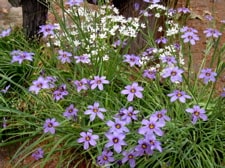 During the month of April, we will be focusing our workshops on Designing great native gardens, with design ideas ranging from color year-round, to desert plants and hummingbird plants in containers – we even have a Landscape Architect coming to talk to us about design principles.  Join us for a new workshop series: Native Designs.
April is a pretty busy month, with flowers to see, garden tours to partake in and just plain old hiking, there's a lot going on.  It's also the month of Earth Day, so many friends and neighbors who haven't yet heard the good news of saving water, landscaping sustainably and of the value of native landscaping are being exposed to "green" everything!  So, be one of the trendsetters, and bring a friend to one of our great workshops this month!
Also, join us in May for the Replace Your Lawn Workshop series.
Saturday April 17, 10:00 AM
Native Designs: Incorporating Desert Plants in the Native Plant Garden

Add Summer color and nectar sources by adding compatible desert plant species from the Sonoran Desert to your native garden.  Wendy Proud from Mountain States Nursery will introduce Tree of Life Nursery's new line of desert plants.  In partnership with Mountain States, some desert species will now be available here at Tree of Life.  Come learn about this new, wonderful line of plants that are compatible with California natives.
Saturday April 24, 10:00 AM
Native Designs: Design Principles for Success in the Native Plant Garden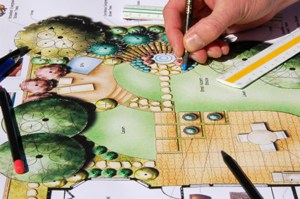 Landscape Architect and Instructor Megan Fairleigh from "Go Native Design Studio" will share design principles for attractive garden design.  Specializing in designs that feature native plants, Megan will instruct participants how to apply design principles that will help you enhance your garden.
Saturday May 1, 10:00 AM
Native Designs:  Plant Selection Tour of Nursery and Gardens
Join us as we open our doors and give an insiders tour of the nursery facilities as well as a walking tour of our planted gardens.  We will discuss the plants we see as well as review helpful design tips related to care and maintenance, plant combinations, habitat gardening and seasonal interest.  Nothing beats seeing the full-grown plants to help you with planning your own garden!


Replace Your Lawn Workshops Every Saturday in May! Join us.
PAST APRIL EVENTS

Saturday April 3, 10:00 AM
Native Designs: Color Year Round in the California Native Garden

With all of the information that exists about native gardening in the Southern California, it can be challenging to find the answer to the simple question of year-round color.  While there are no natives that bloom all  year round, it is certainly possible to group native plants in your garden together so that different plants are blooming throughout the year.  With a native garden, you can experience the joy of our unique seasons in Southern California.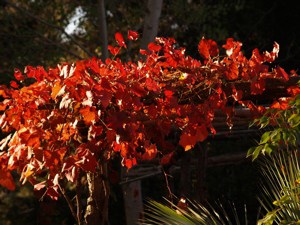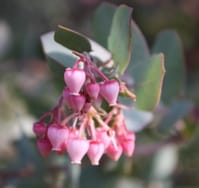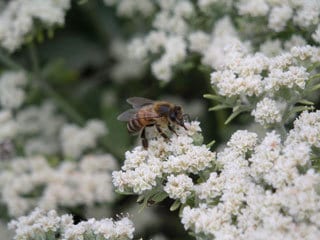 Saturday April 10, 10:00 AM
Native Designs: Create a Hummingbird Container with Native Plants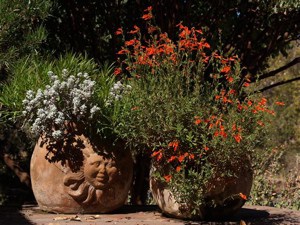 Come learn about plants that will attract hummingbirds with their flower and nectar and how to create a container planting with them.  Our own Patty Roess (Casa 'La Paz' Manager) will share her extensive knowledge and design tips to create attractive container plantings, using native plants for hummingbirds.  After the talk, create one with us!  The potting bench, extra soil, decorative rocks and sticks will be available for your use.  Select and purchase some of our beautiful pottery and plants and we can assist you assembling your container.
Pick up a copy of "Nature's Garden" Magazine at a store near you.  Produced by Better Homes and Gardens, Patty Roess and an article about Hummingbird containers will be featured.  Press date: March 30, 2010.