New "Useful Links" Area on our website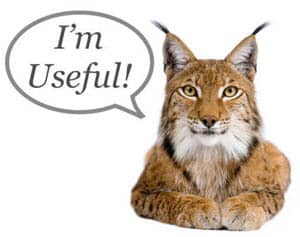 We have just added a new area on the website – Useful Links. You can find this new area on our webpage under the tab: "Resources". Here you will find some very helpful information all about California native plants. We have broken the links into six different categories:
We hope that you will find lots of useful information about working with, preserving and planting native plants on our site. If we've overlooked any websites that you think should be listed here, please feel free to drop a line and let us know!