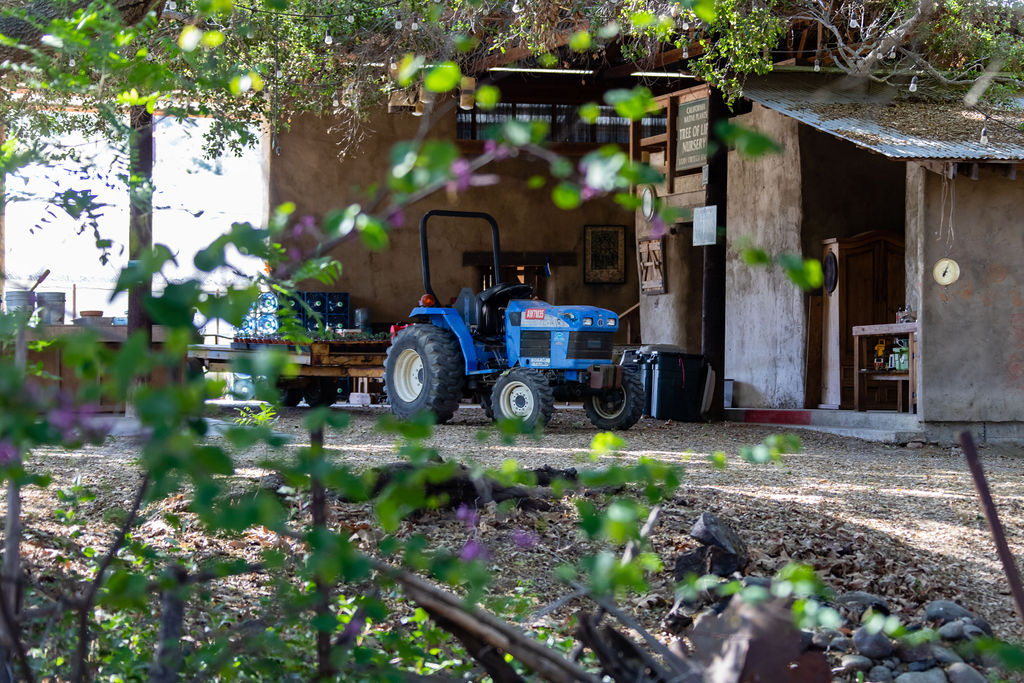 July Availability
---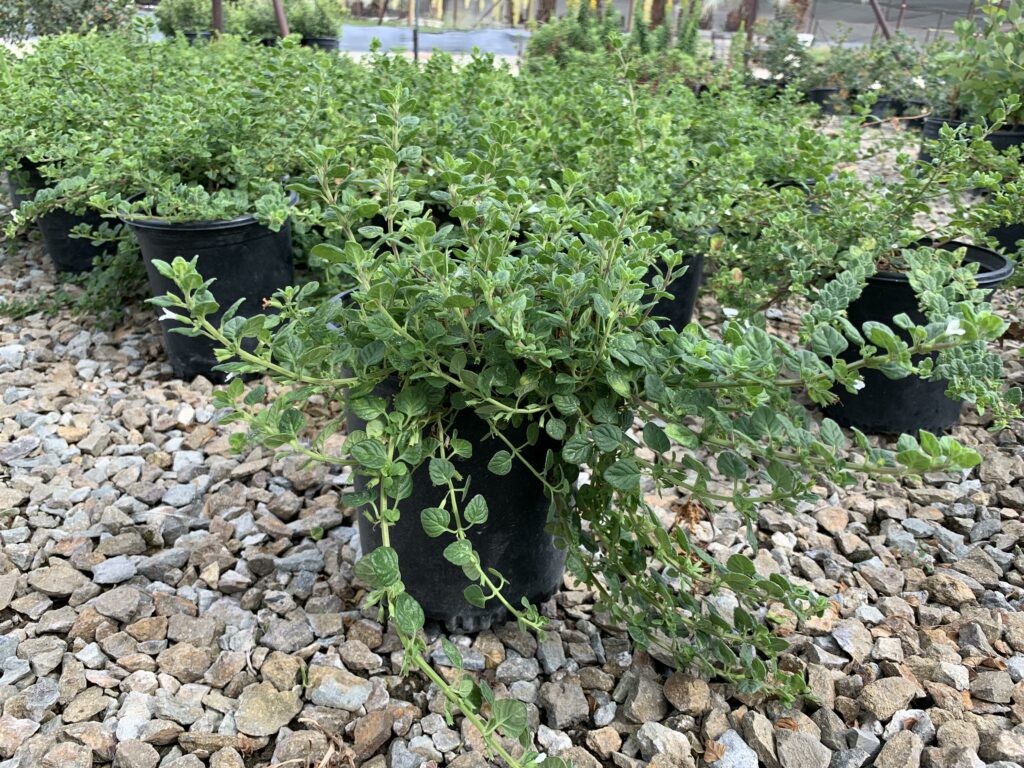 ---
Photo Availability
Check out some of our best looking native plants this month.
Summer Planting
July and August, plus most of September can be pretty darn hot. You can safely bring new plants into shady spots or pots, or into areas where you can give them extra TLC. Desert plants love warm season planting. Add new plants now, but be prepared to keep a watchful eye. You can provide temporary shade for each plant as necessary.
Our availability is full of colorful shade loving plants and desert bloomers. If you are new to planting native plants in the summer you can download our summer planning tools at the link below. We have guides on summer watering, commonly asked questions, and plant lists for summer color and easy summer planting.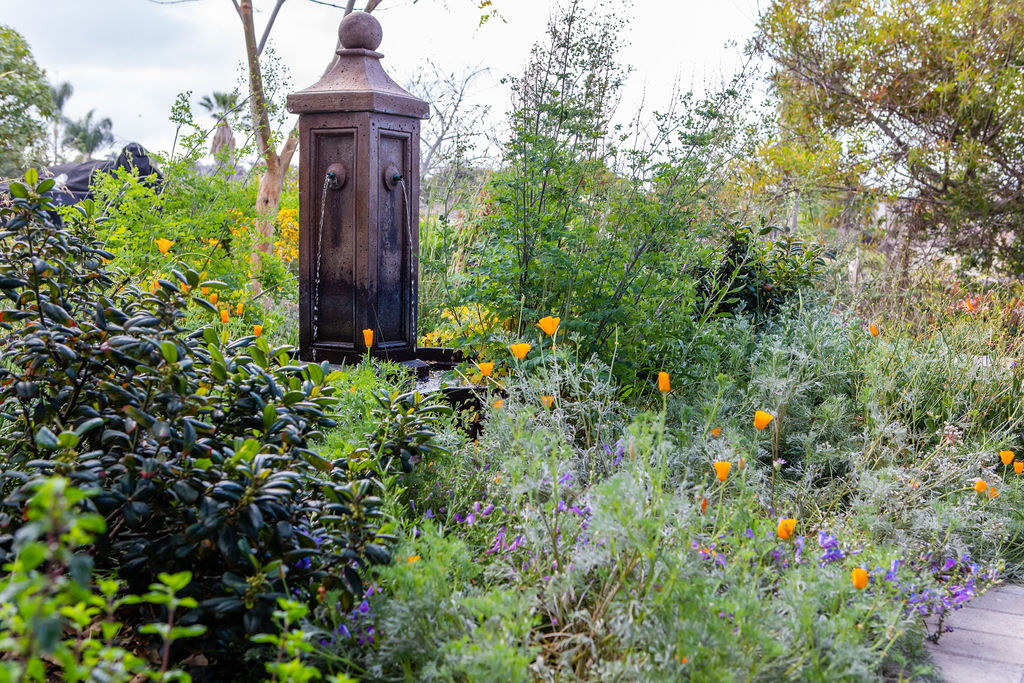 New Sizes!
Tree of Life has some new and exciting size options for plants. Take a closer look at our availability this month. You will see 6 inch, 9 inch, and 2 gallon container sizes available. Not sure if these will work for your project? Shoot us an email with the plant you are interested in and we can send you a photo.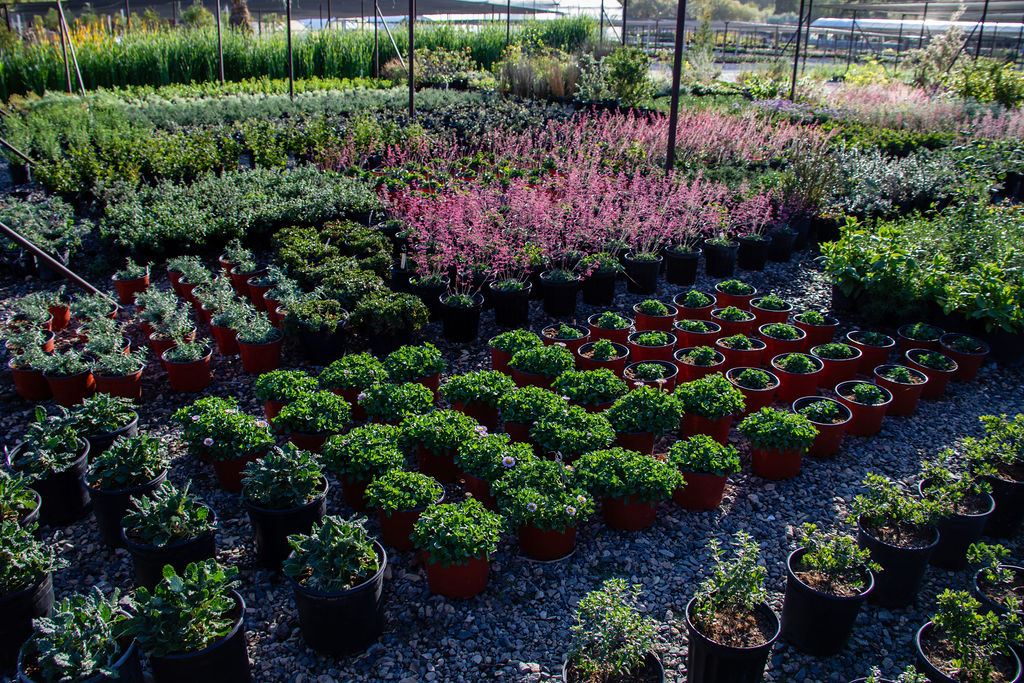 July in the Natural Garden
Check out July in the Natural Garden for monthly tips and tricks from Mike Evans. Each month Mike goes into detail on watering, pruning, pest control and anything else you may need help with when it comes to California native gardens. Feel free to share these with your residential clients and landscape maintenance crews.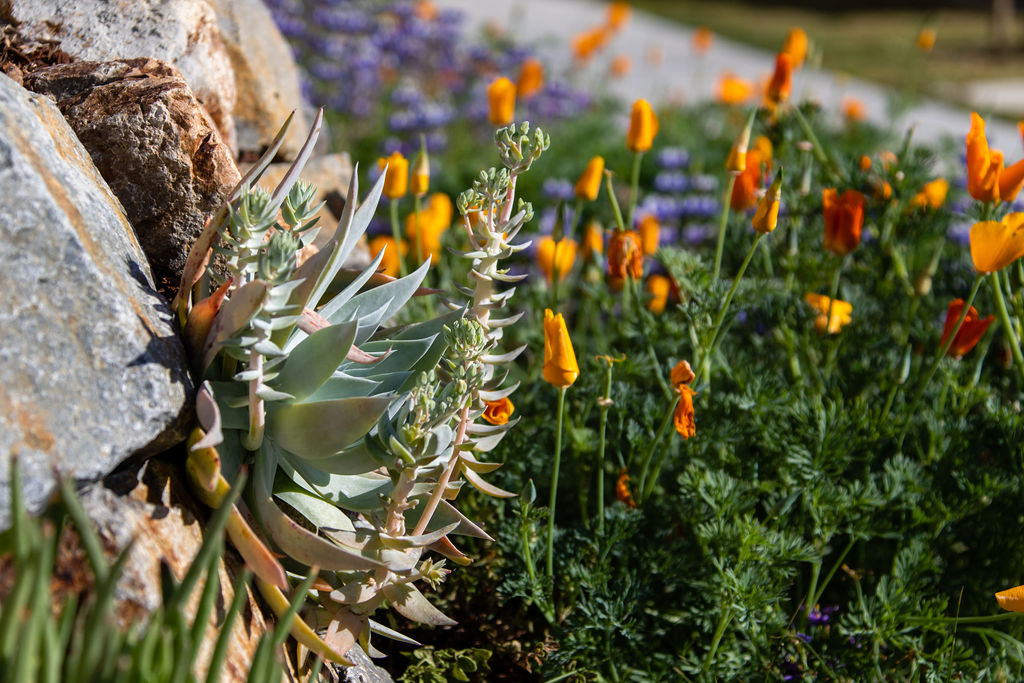 Native Plant Guides
---
Our wholesale hours are Monday-Friday, 8am-3:30pm, closed Saturday and Sunday. Please call ahead!
We accept wholesale orders over the phone and by email with pickup in our will call area in the parking lot.
All C.O.D. orders can be paid for over the phone ahead of your will call date.
Deliveries are available
Please continue to check our website for updated information on hours
Phone: 949-728-0685
Email: quotes@treeoflifenursery.com