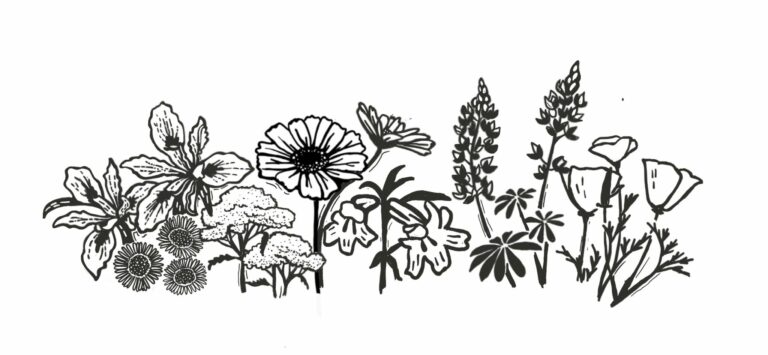 Saturday March 25, 2023
10am - 2PM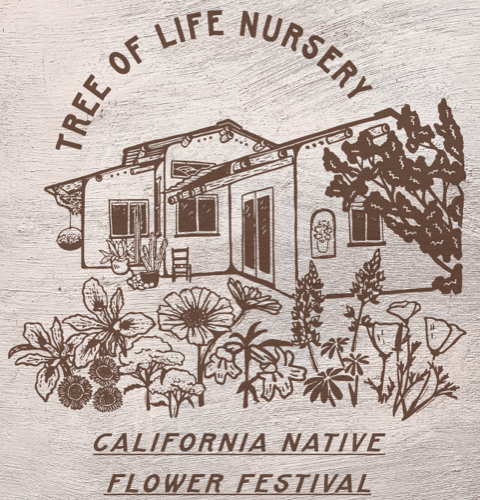 CELEBRATE CALIFORNIA'S NATIVE FLORA
Join us on the first Saturday of Spring as we bask in the beauty of California's flowers. Potting workshop, bouquet contest, giveaways, local artisans, speakers, & more!
10:00am Potting with Patty
Cost: $50 | includes terracotta pot. 2-3 wildflowers & 1-2 perennial plants.
Decor such as branches and rocks will be provided. Tips & tricks for care and maintenance will be covered.
Local Artisans
Shop TOLN's very own artists & local friends artwork and creations that showcase the beauty of California's flora in Casa La Paz.
Bouquet Contest

Cost: Free!
Sign up through Eventbrite before Wednesday 3/22/23.
Cultivated garden plants only.
Non-native plants will be disqualified.
Get creative with your vase & bouquet – use dried flowers or other decorative items.
Kids can participate too!
Prize: $50 TOLN gift card & Flower Festival bag
One vote per guest – winner will be announced at 1:00pm.