November & December Events at Tree of Life Nursery
Plant It Right with Mike Evans
Saturday 11/27 at 9:30 am on our YouTube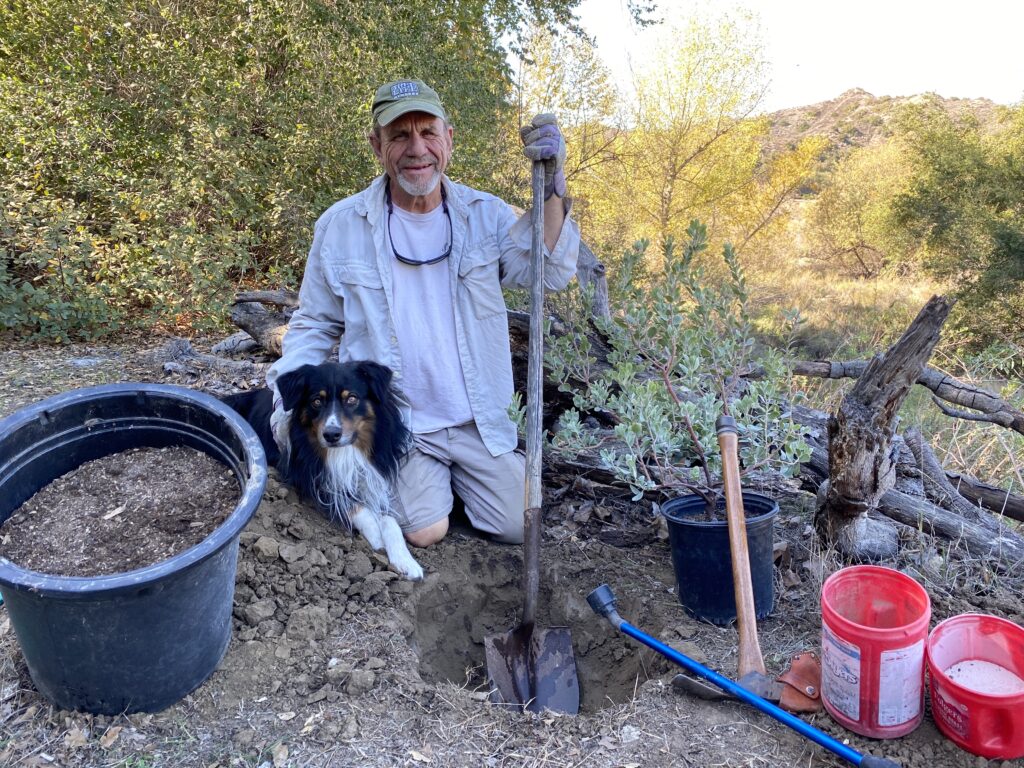 Mike Evans, one of our founders and beloved native plant horticulturist, will be covering the most critical step in establishing a healthy native plant garden. This video is about "Plant it Right" specifically for transplanting high-quality nursery-grown California native container plants into their new garden home at your landscape project.
This workshop will be available on our YouTube channel in both English & Spanish:
20th Anniversary – California Native Wreath Workshop with Hilda Evans
Saturday 12/04 10 am
In-person Only – Registration Required
SOLD OUT
Celebrate the holiday season with TOLN staff and expert craftswoman, Hilda Evans, as we fashion a beautiful holiday wreath with California native plants.
This event sold out within 24 hours but feel free to follow along using last year's online workshop.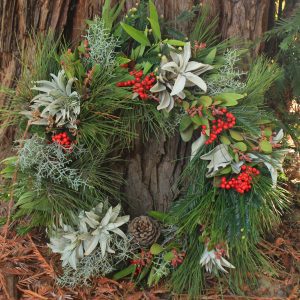 Ocean Institute's Yule-Tide Festival
Date: December 11, 2021
Event Time: 9:00 am – 3:00 pm
Location: Ocean Institute main parking lot
This holiday market will bring local makers, artists, and craftspeople together with the community for a unique holiday shopping experience filled with high quality one-of-a-kind handmade goods.
Enjoy an eco-friendly event and purchase gifts for their loved ones in a way that will make a positive impact on participating small businesses as well as a treasured local institution.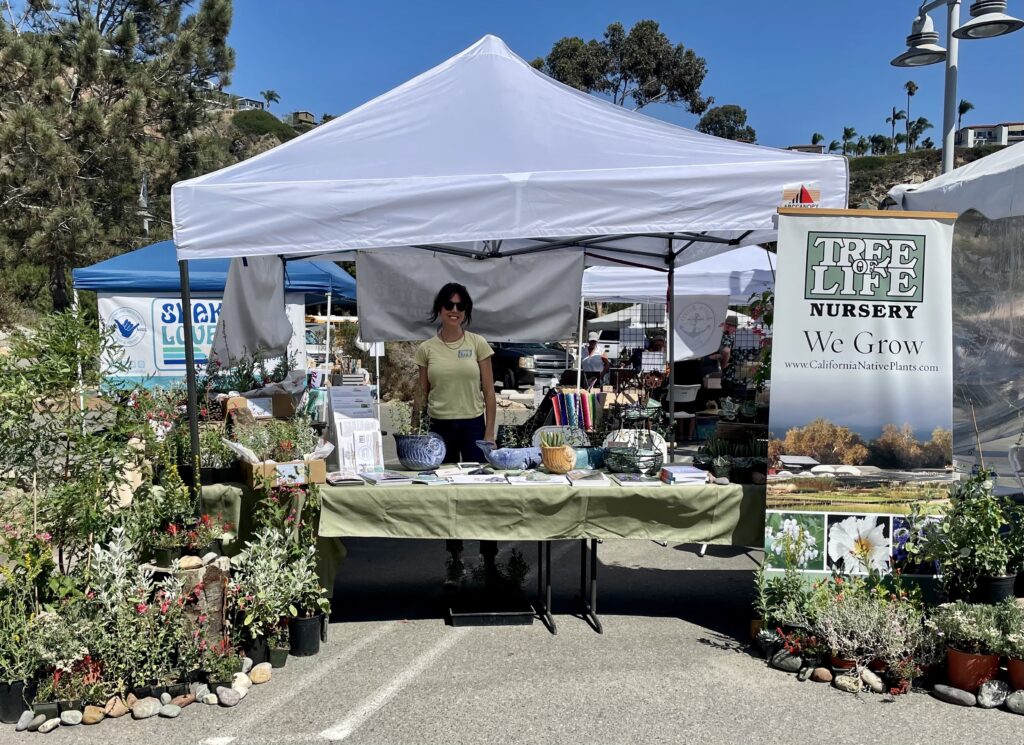 Winter Bloomers with Colin Dunleavy
WORKSHOP POSTPONED – Stay Tuned
Tree of Life Nursery's friend and colleague, Colin Dunleavy (owner of Live Forever Landscapes), shows you some top winter blooming and seasonal interest native plants for the garden. Colin is an expert horticulturalist and will walk you through the care and maintenance of each plant described. This is a great opportunity to have maintenance questions answered with a specialist at the nursery!
This workshop is in-person only. If you are not able to make it, you can check out Colin's previous talk on this subject on our YouTube channel.
---
---
---
Our public hours are Monday-Saturday, 9am-3:30pm, closed Sundays. Please call ahead!
Please continue to check our website for updated information on hours
Phone: 949-728-0685
Email: inquiries@californianativeplants.com