All of our workshops are free and start at 9:30 am unless stated otherwise.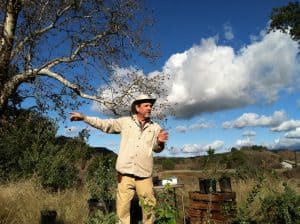 September 7, 9:30-10:30 am
Create and Care for Your Native Garden
Now that you have killed your lawn, and you are working on your design, what are you supposed to do? Mike Evans will share from our booklet, "Creating and Caring for your Native Garden." Bringing his 35+ years of experience with these plants, as well as just as many years of site-prep, initial irrigation techniques and working with tricky landscape situations. He will teach you how to create a thriving and enjoyable native garden. As Mike has mentioned for years and years, "Maintenance is what you do for your car, you CARE for your plants!"
September 14, 9:30-10:30 am
Designing a Regenerative Garden 
Become more inspired by the beauty and function of California native plants. Join regenerative landscape designer Ryan Serrano for a seminar that will focus on using California native plants to stack function and beauty into your landscape. We will highlight plant species and strategies that can integrate well with your home food and medicine production, subsist as part of your greywater recycling systems and function well in stormwater runoff basins. For the regenerative living enthusiast ready to go deeper with their understanding of what is possible with native plants.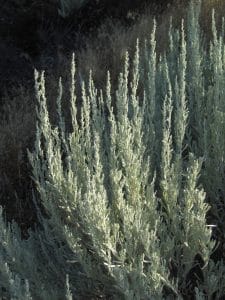 September 21, 9:30-10:30 am
Aromatherapy with California Native Plants
For centuries, aromatherapy has been used to enhance health and well-being. Modern research recognizes the benefits of aromatherapy for stress reduction, sleep and mood management, improved memory and cognition, as well as easing discomforts associated with anxiety and chronic pain. Join TOLs Certified Yoga Therapist and California Native Plants Education and Outreach Specialist, Melissa Adylia Calasanz C-IAYT,  in TOL's rustic outdoor classroom for this multi-sensory, interactive workshop, exploring the aromatic, healing benefits of California Native Plants.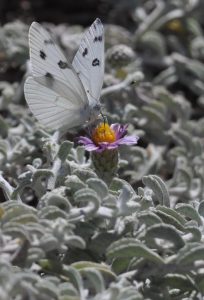 September 28, 9:30-10:30 am
Designing Habitat in Your Garden
Join Colin Dunleavy as he illustrates how planting native plants provide new life to your garden! It provides a food source and living space for pollinators, birds, and reptiles. They struggle to find food and shelter in our urban areas filled with what to them is utterly useless – lawn, flower beds, hyper-organized over-maintained "landscapes." With the right plants, it is possible to invite a host of hummingbirds, songbirds and beneficial insects to the garden. In addition to attracting these delightful visitors, you will find you draw something else – yourself! You may just find yourself out in your garden more – enjoying these delightful critters every day!