September Events at Tree of Life Nursery
BACK TO SCHOOL WITH NATIVE PLANTS
with Tony Tubbs
Saturday 9/10 9:30am – 10:30am
Join us as we visit famed educator, horticulturist, and CNPS Ambassador, Tony Tubbs! In this workshop, Mr. Tubbs (as his students call him) shares his expertise in creating community-engaged education gardens. Tony tells us the story of these California native gardens and tips on how he created, funded, and maintains them for restoration, education, and community projects.
Date: Saturday, Septmber 10th, 9:30am to 10:30am
Location: Tree of Life Nursery
Free Event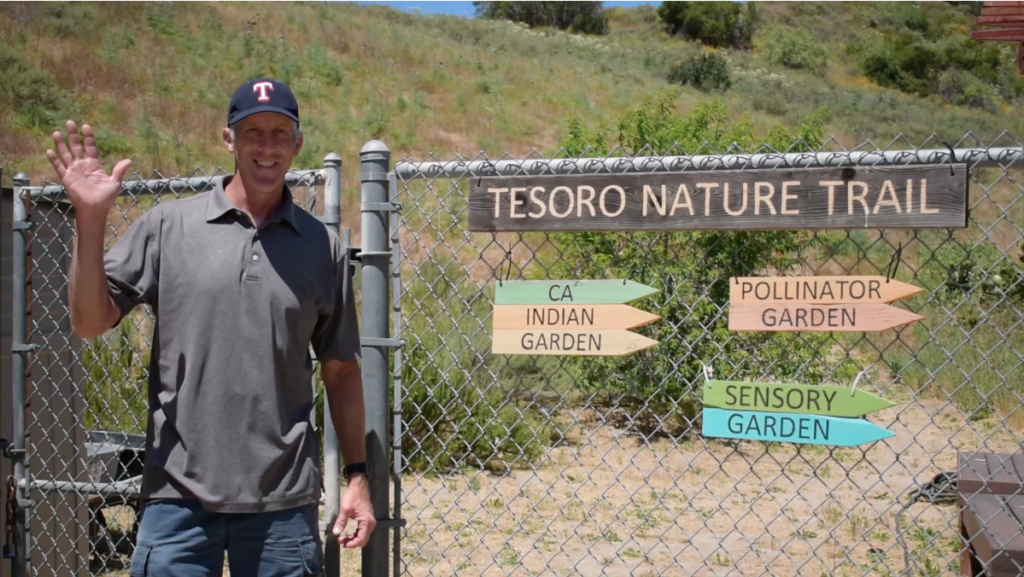 5 Senses in the Natural Garden
with Melissa Adylia Calasanz
Saturday 09/24 9:30 am -10:30 am
Join us for a special workshop about the way California natural gardens provide unique opportunities for us to use our five senses; sight, sound, taste, smell, and feel. We also will focus on that sixth sense, the one called "wonder," which we experience when we engage with nature. Melissa Adylia Calasanz C-IAYT leads a multi-sensory exploration of the healing and stress-relieving qualities of California native plants through meditation, aromatherapy, and therapeutic yoga. 
Date: Saturday, September 24th, 9:30am – 10:30am
Location: Tree of Life Nursery
Free Event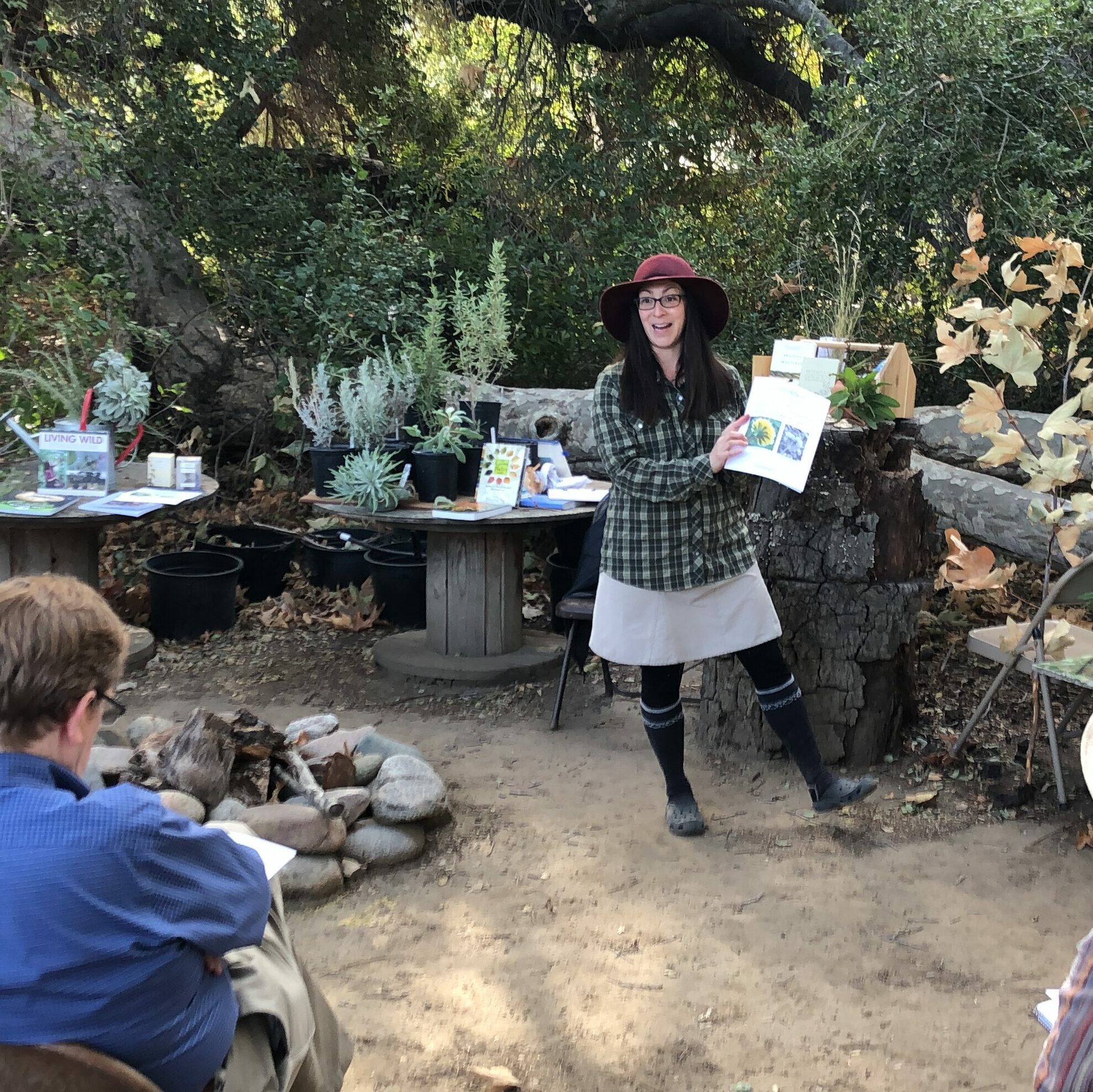 ---
---
---
Our public hours are Monday-Saturday, 9am-3:30pm, closed Sundays. Please call ahead!
Please continue to check our website for updated information on hours
Phone: 949-728-0685
Email: inquiries@californianativeplants.com