June Events at Tree of Life Nursery
Seri Market at Tree of Life Nursery
Saturday 6/04 9am – 3:30pm
The Comcáac (Seri) people, an indigenous group from the coast of Sonora, Mexico will be displaying and selling their beautiful baskets, shell jewelry and ironwood carvings. This year marks the sixth visit by the Seri to Tree of Life Nursery. Don't miss this event!
We will begin the day with a warm welcome and brief history of the Seri.
100% of all sale proceeds remain with the Seri artist.
Please bring cash.
This event is dependent on the Comcáac travel plans going smoothly; visas, border crossings, etc.. Please call the day before to confirm or check our social media.
No Registration necessary
Cost: Free to attend event. Please bring CASH to purchase from the artists. Checks and credit cards will be accepted, (through TOLN) especially for larger purchases, but the artists would prefer cash. 
Date: Saturday, June 4th, join anytime between 9am to 3:30pm 
Location: Tree of Life Nursery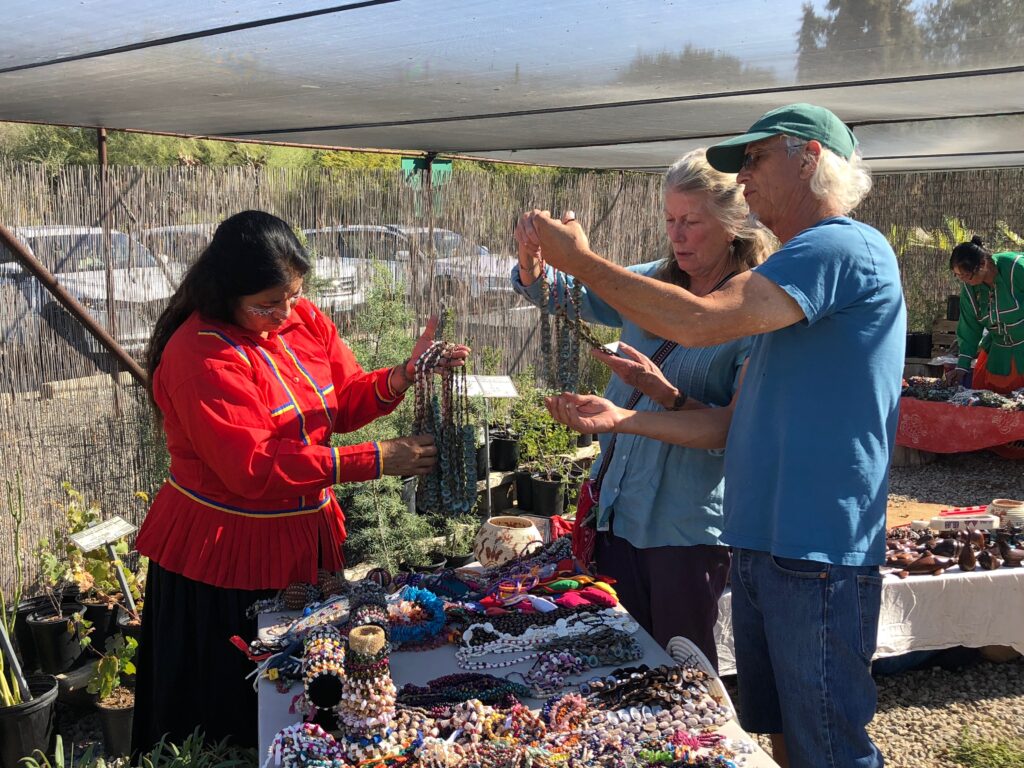 Native Habitats for Hummingbirds
with Laura Camp
Saturday 06/11 9:30 am -10:30 am
Attract beautiful local hummingbirds to your garden by using native plants! Our very own Laura Camp will show you how to identify different hummingbirds and how to provide plentiful nectar and proper shelter to attract them to your garden. Laura has worked at Tree of Life Nursery since 2001 and has kept track of the many birds she has sighted here.
Date: Saturday, June 11th, 9:30am – 10:30am
Location: Tree of Life Nursery
Free Event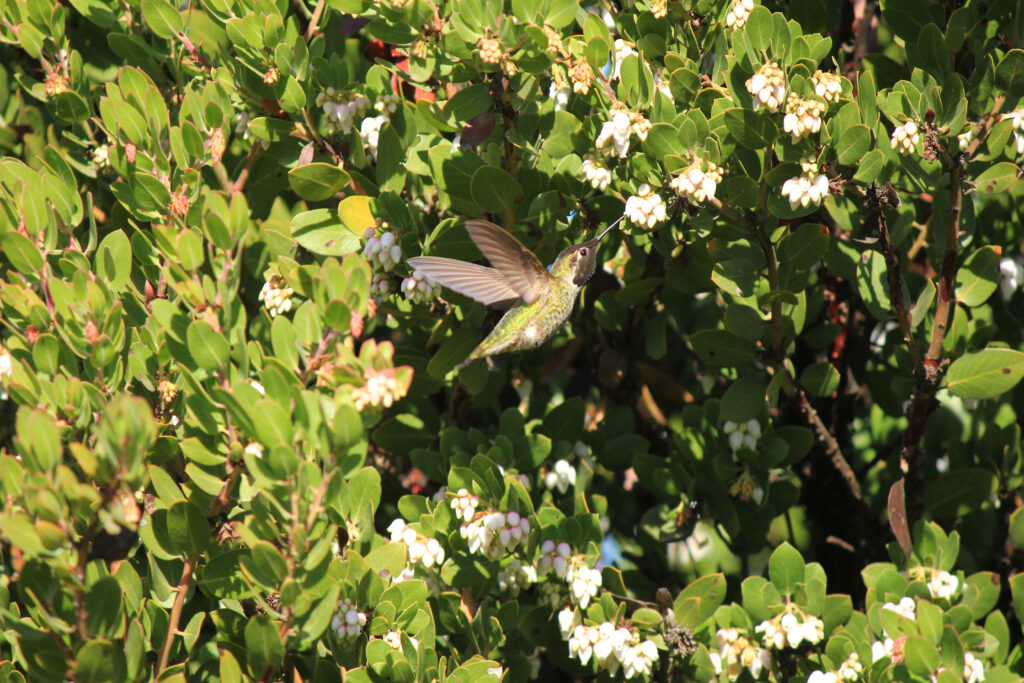 Watering Native Plants
With Mike Evans
Saturday 6/25 9:30am – 10:30am
You have questions about watering your native plants and Mike has the answers! Come prepared to learn everything you need to know about watering native plants. Now is the time to save water while creating habitat.
Date: Saturday, June 25th 9:30am – 10:30am
Location: Tree of Life Nursery
Free Event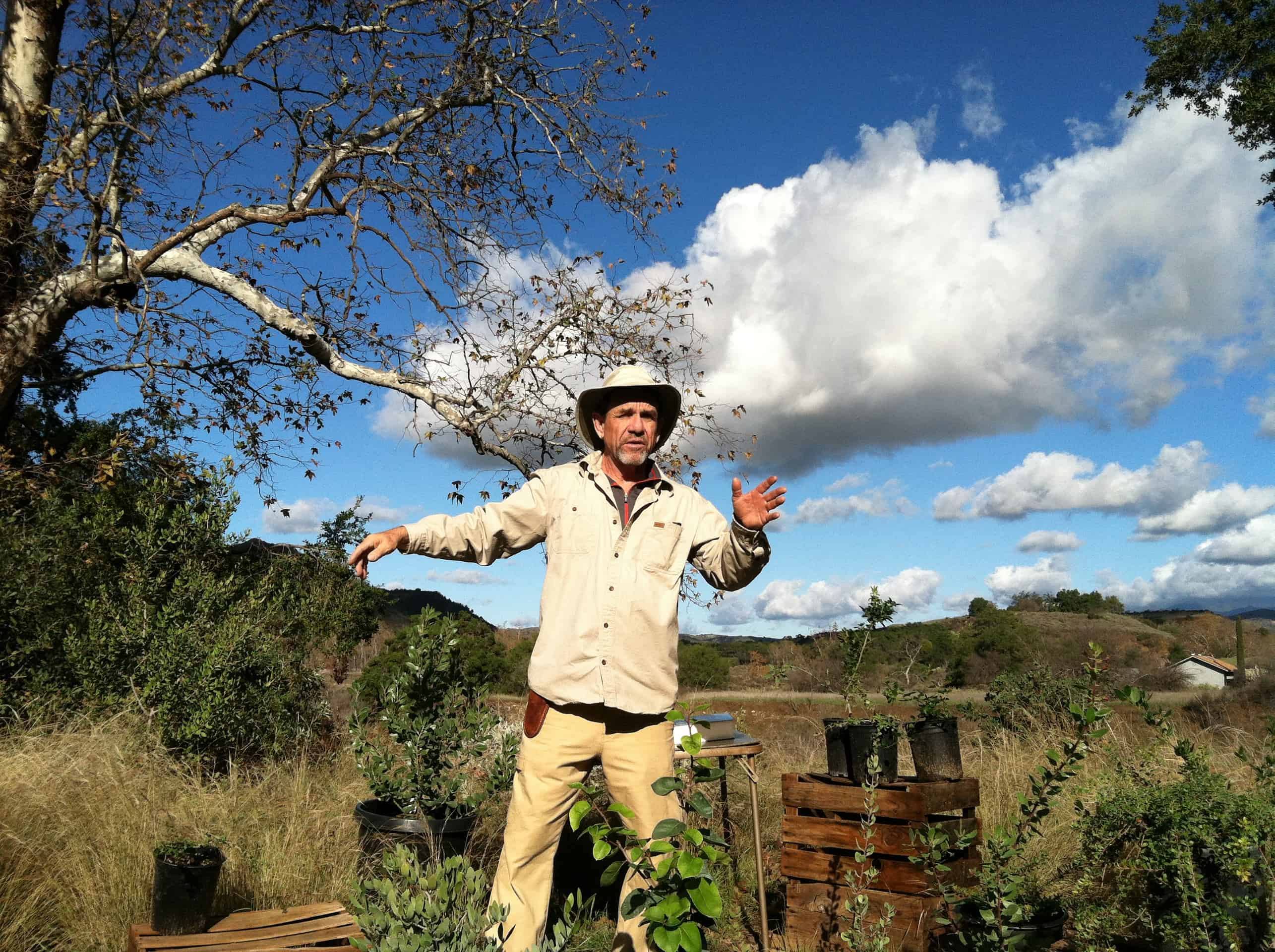 Butterfly Bundles Now Available
at Casa La Paz
Available while supplies last
These six plants are guaranteed to get your butterfly garden started. These bundles include buckwheat, sage, verbena, yarrow and milkweed! While there are many more California native plants that act as important host and nectar sources we hope these six options will inspire you to plant more.
$36 per bundle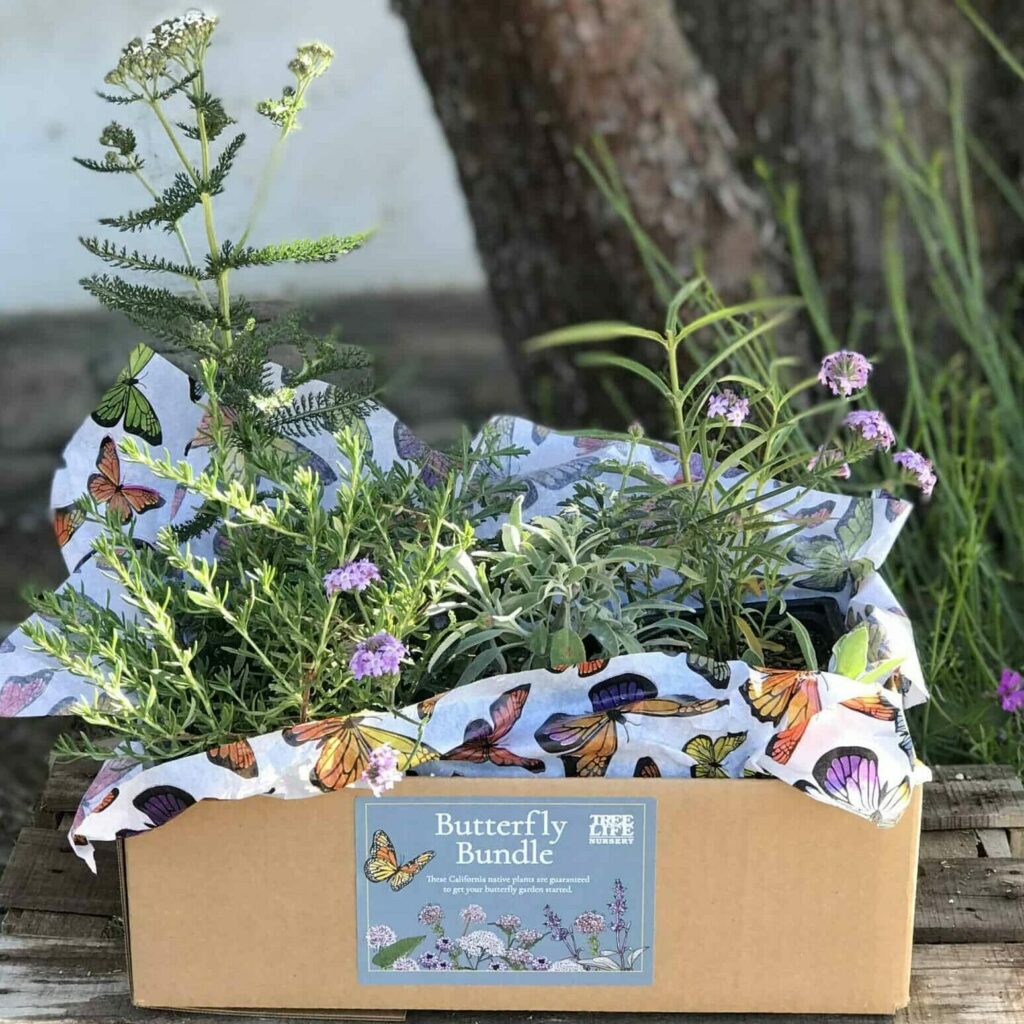 Summer Crop Veggies
Now Available
Available while supplies last
4″ containers of vegetable starters are now available so you can continue working on your Victory Gardens.
$5 per 4″ container with Beefsteak tomatoes on sale for $2 each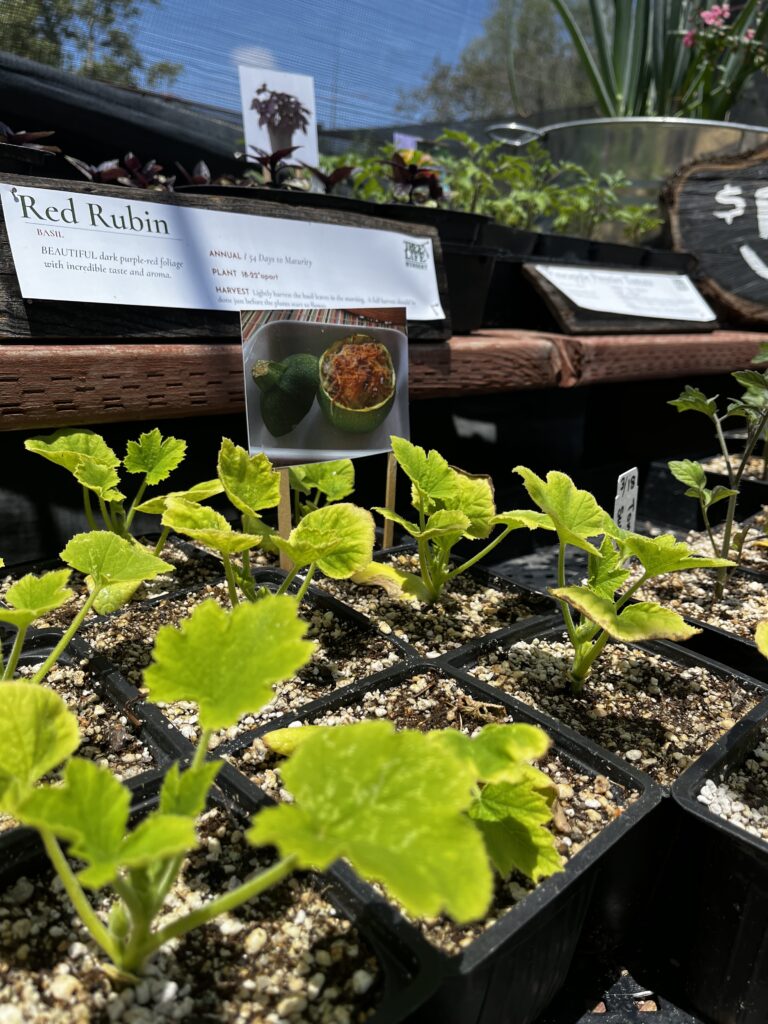 ---
---
---
Our public hours are Monday-Saturday, 9am-3:30pm, closed Sundays. Please call ahead!
Please continue to check our website for updated information on hours
Phone: 949-728-0685
Email: inquiries@californianativeplants.com