July Events at Tree of Life Nursery
Retail & Wholesale Closed on Monday, July 4th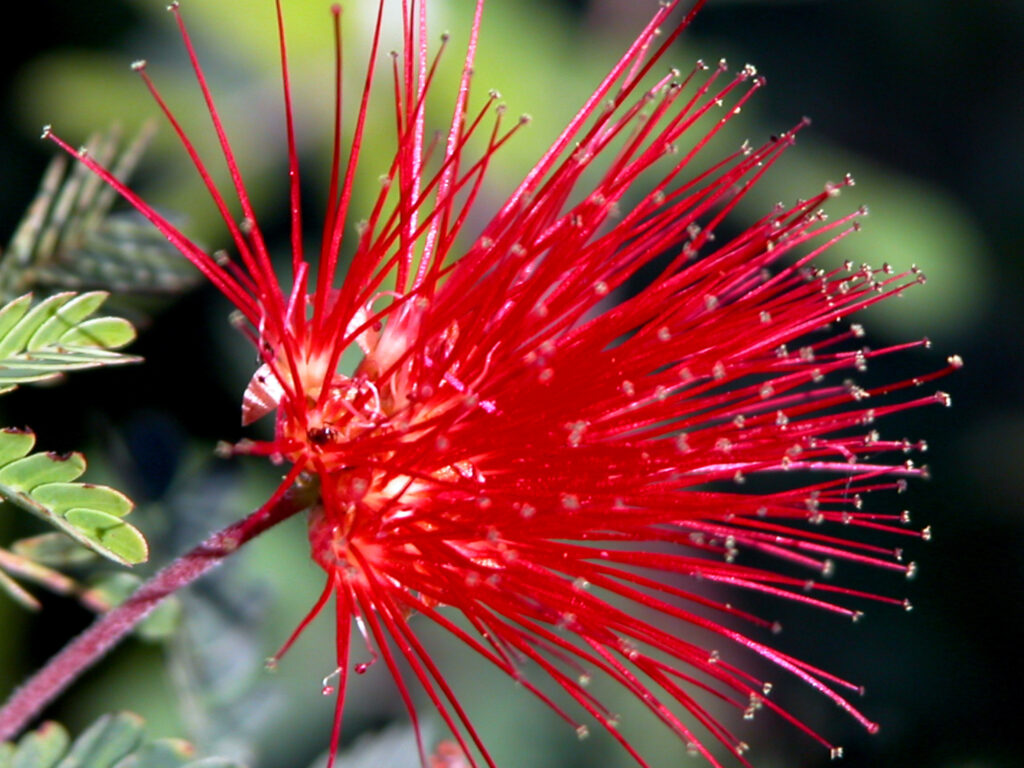 Habitat Gardening
with Bob Allen
Saturday 7/09 9:30am – 10:30am
Planting natives offers more than simply adding flowers and attracting showy pollinators to our yards. They are the foundation of larger local food webs and play a critical part in supporting all animals – insects, amphibians, reptiles, birds, and mammals alike – that call California home. As we continue to "develop" natural lands, it is of increasing importance that we use native plants in our gardens and other landscaped areas to create a functional habitat that mimics nature. Join us for an engaging discussion on the importance of habitat gardening and how you can use your garden to create habitat for native fauna.
Date: Saturday, July 9th, 9:30am to 10:30am 
Location: Tree of Life Nursery
Free Event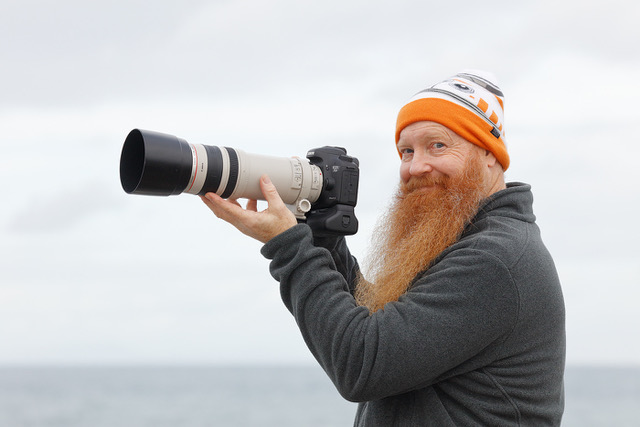 California Desert Plants
with Kevin Alison
Saturday 07/23 9:30 am -10:30 am
Tree of Life's Production Manager, Kevin Alison, will detail California desert plants and how they are used in the garden. Kevin will cover the evolution of desert habitats and common adaptations of desert plants that allow them to survive and thrive in hot, dry climates. He will also highlight desert species that can be planted throughout the summer and add summer color to your garden!
Date: Saturday, July 23rd, 9:30am – 10:30am
Location: Tree of Life Nursery
Free Event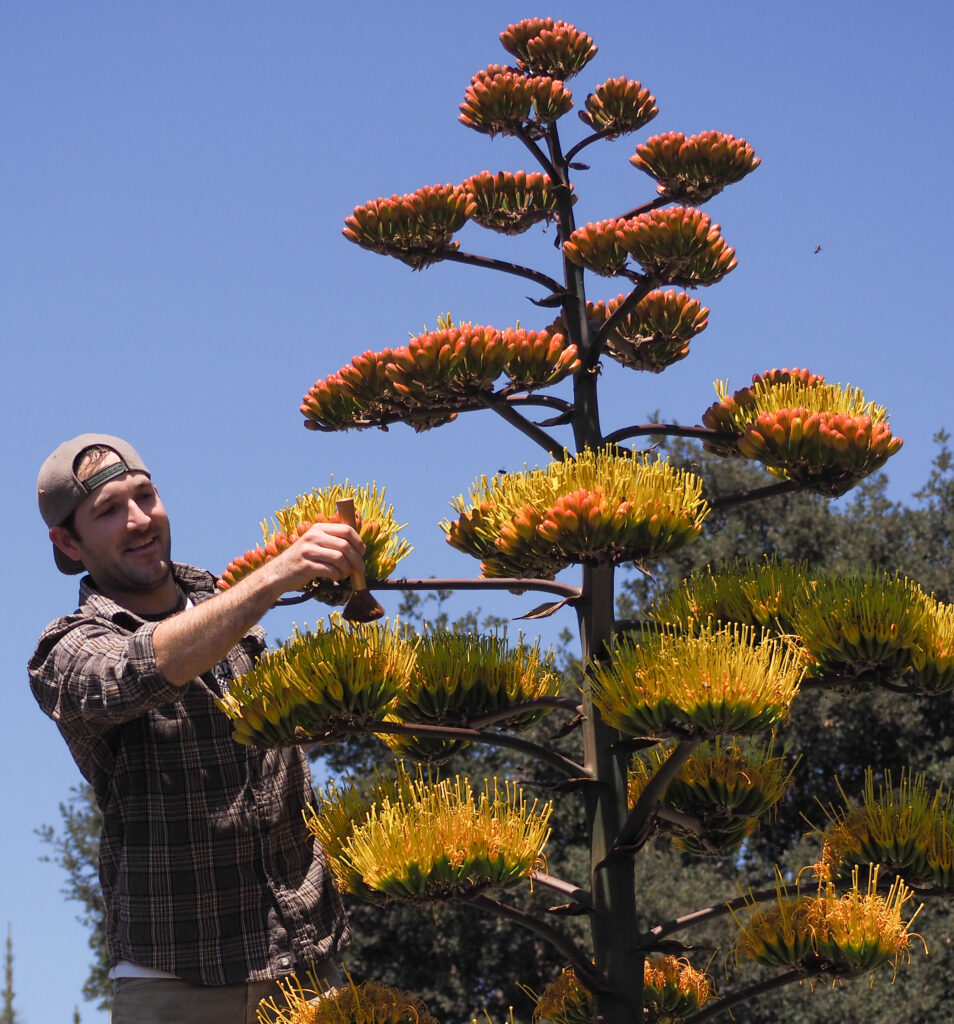 ---
---
---
Our public hours are Monday-Saturday, 9am-3:30pm, closed Sundays. Please call ahead!
Please continue to check our website for updated information on hours
Phone: 949-728-0685
Email: inquiries@californianativeplants.com