February Events at Tree of Life Nursery
Plant It With Love with Emyle Rogers & Patty Roess
Saturday 2/12 9:30am – 11:30am
In-person only REGISTRATION REQUIRED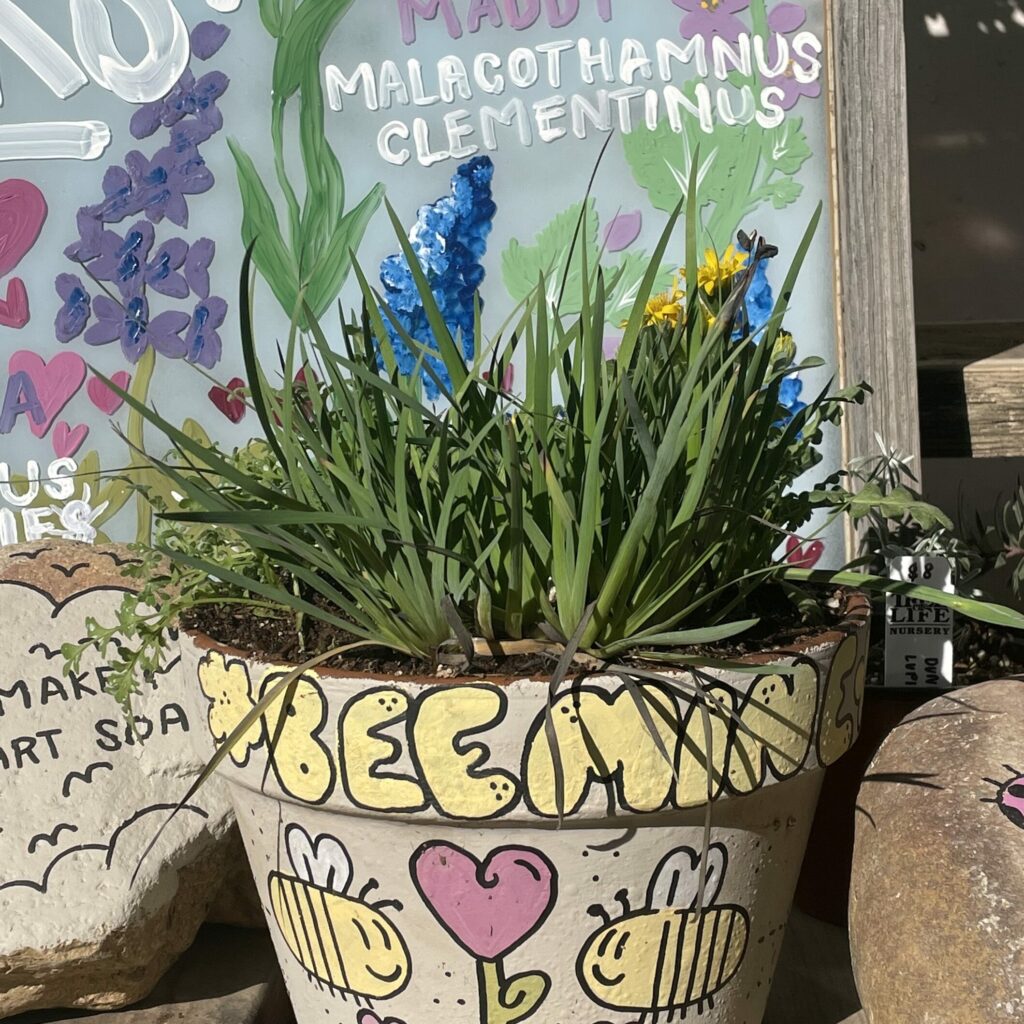 Date: Saturday, February 12th, 9:30 am to 11:30 am
Location: Tree of Life Nursery
Cost: $50 per loving duo
Registration: Opens Friday, 2/04 at 9am – purchase online in our SHOP
Hand paint a terra-cotta pot & plant a living floral arrangement with California native plants. Please bring a partner, friend, or just yourself for a lovely experience creating a native container garden.
We will provide:
Paint
Brushes
Stencils
Terra cotta pot (one per couple)
Native plants & soil
Introduction to Plant Propagation with Kevin Alison
Saturday 02/26 9:30 am -10:30 am
In-person Only
Ever wonder how Tree of Life Nursery grows so many plants? Join us as Tree of Life Nursery's Production Manager, Kevin Alison, introduces you to the world of plant propagation. In this presentation, Kevin will discuss growing plants from seeds, cuttings, and advanced methods such as plant tissue culture.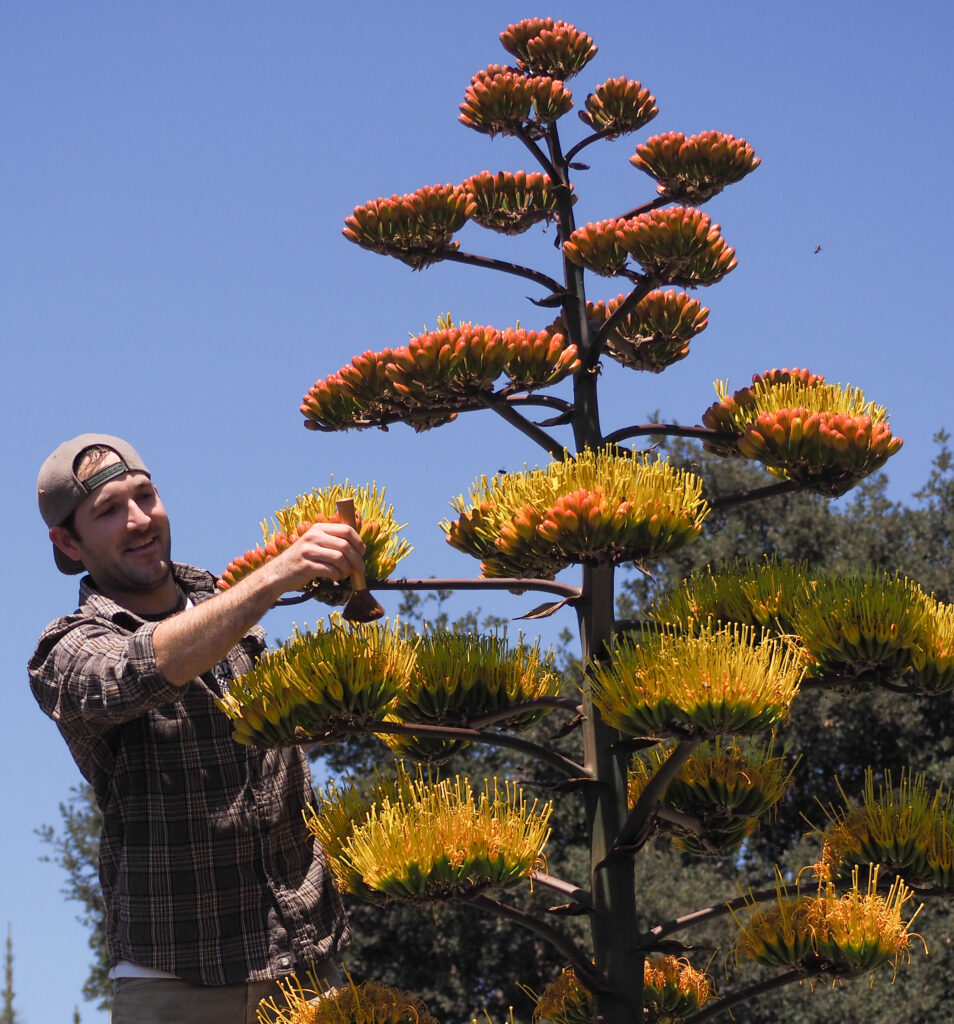 Date: Saturday, February 26th, 9:30am – 10:30am
Location: Tree of Life Nursery
Free Event
---
---
---
Our public hours are Monday-Saturday, 9am-3:30pm, closed Sundays. Please call ahead!
Please continue to check our website for updated information on hours
Phone: 949-728-0685
Email: inquiries@californianativeplants.com