Sage Festival Speakers
All festival speakers will be located in The Barn at Tree of Life Nursery on 11/12. More information and schedule coming soon!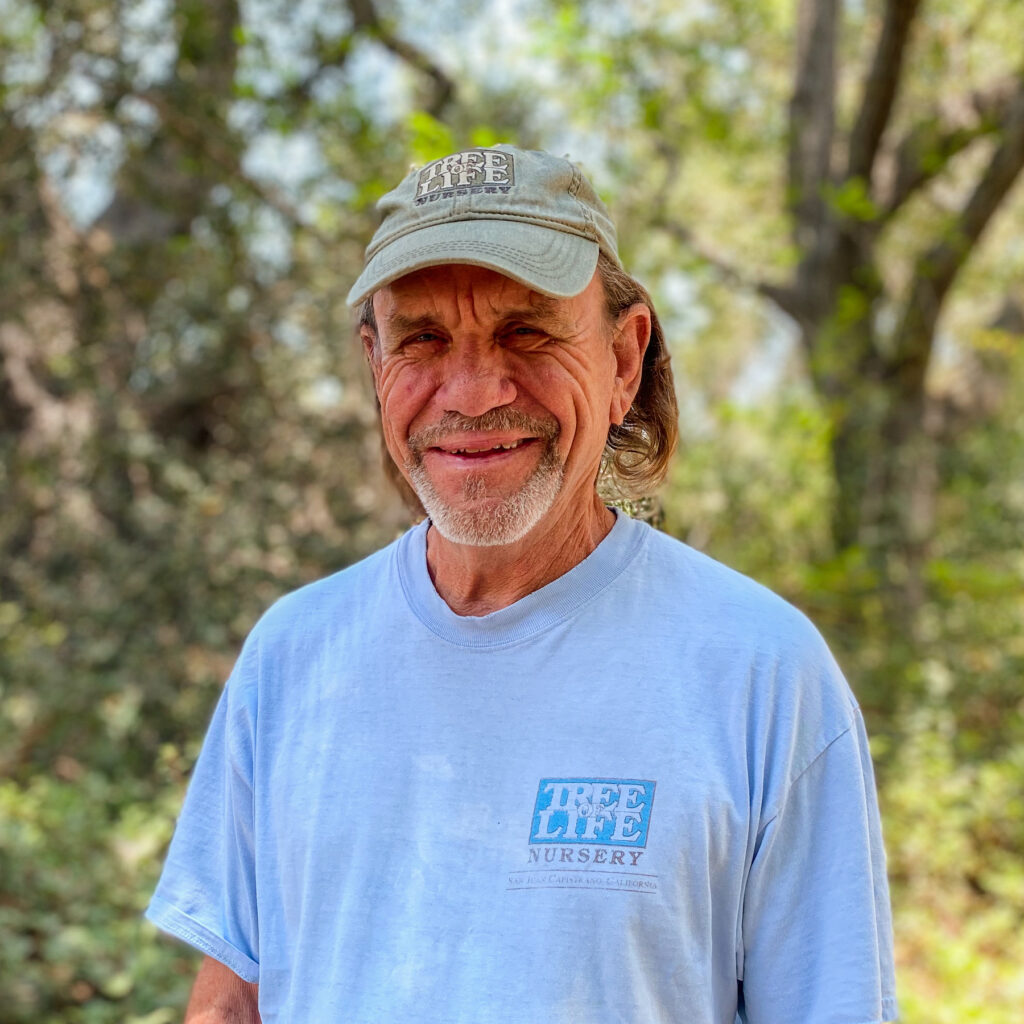 Mike Evans
Horticultural Uses of Sage
WHEN:
TBD
Elizabeth Wallace
A Sage In Every Garden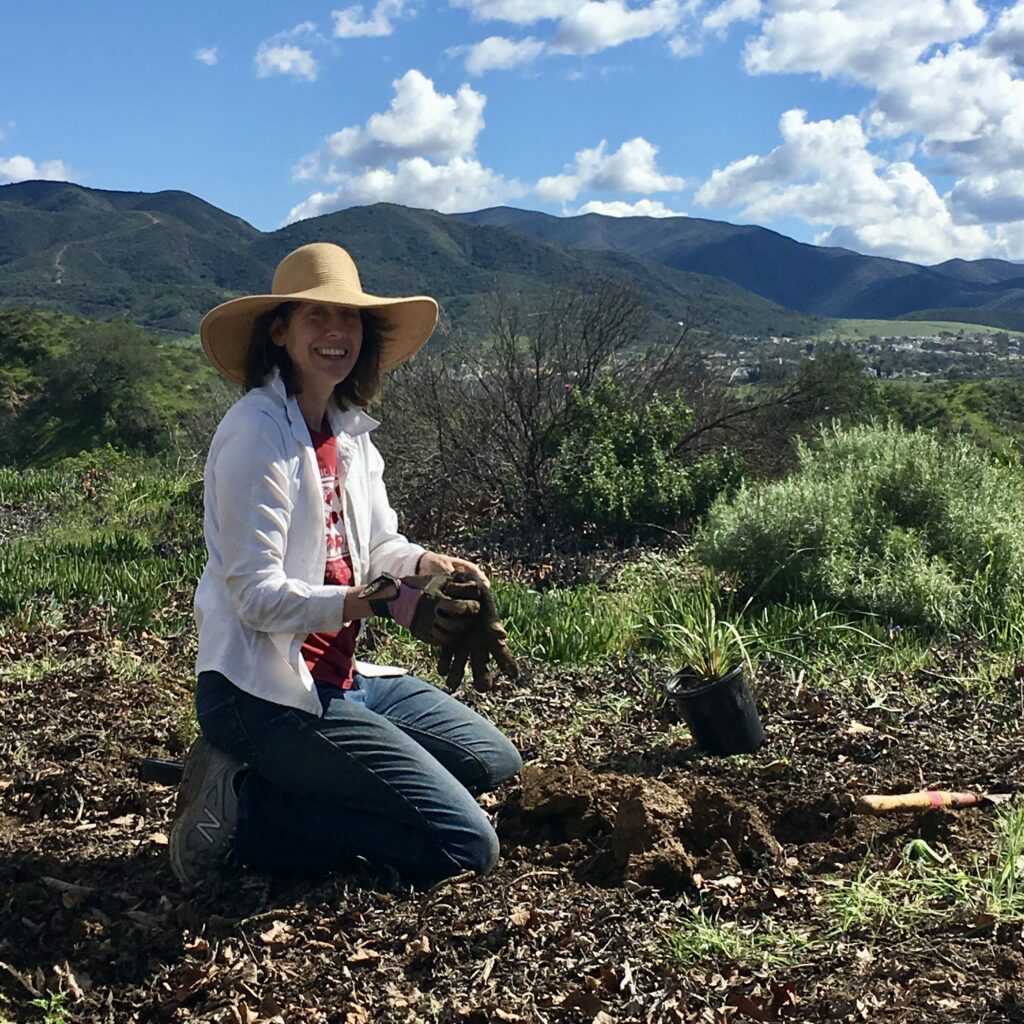 Elizabeth Wallace has been gardening with California native plants for more than 30 years. She serves on the Board of Directors of the Orange County chapter of the California Native Plant Society (OCCNPS).
Wallace is part of the OCCNPS outreach team and is leading the Sage in Every Garden campaign. Together with Roger's Gardens, OCCNPS will be giving away 2,000 four-inch white sage plants to Orange County residents.
Additionally, Wallace helps her homeowner's association install California native plants in their common areas. She is the author of the blog BuckwheatBringsButterflies.com about native plants and wildlife.
WHEN:
TBD
Rose Ramirez & Deborah Small
Saging the World
Rose and Deborah are producers of the documentary Saging the World. They will be discussing their role in this documentary and their efforts to save White sage from poaching.
Rose Ramirez is of Chumash descent, a California Native basketweaver, photographer, and educator. Deborah Small is an artist, photographer, and professor emerita in the School of Arts at California State University San Marcos. Rose and Deborah co-authored the Ethnobotany Project: Contemporary Uses of Native Plants | Southern California and Northern Baja as well as "Saging the World," first published in News from Native California in spring of 2020.
WHEN:
TBD
Bob Allen
Sage & Pollinators
Plant/Pollinator interaction within sage communities.
WHEN:
TBD
Rebecca Crowe
Sage Community of Southern California
Rebecca will go over the sage communities of Southern California. This floristic introduction will help you to identify and appreciate sages in the natural world and in the garden.
Elana Benge
Story telling in the forest.