August Events at Tree of Life Nursery
Monarch Butterflies
with Dr. Leon Baginski
Saturday 8/13 9:30am – 10:30am
Dr. Leon Baginski will provide a hands-on experience to learn about Monarch butterflies and all their life stages. 
Date: Saturday, August 13th, 9:30am to 10:30am 
Location: Tree of Life Nursery
Free Event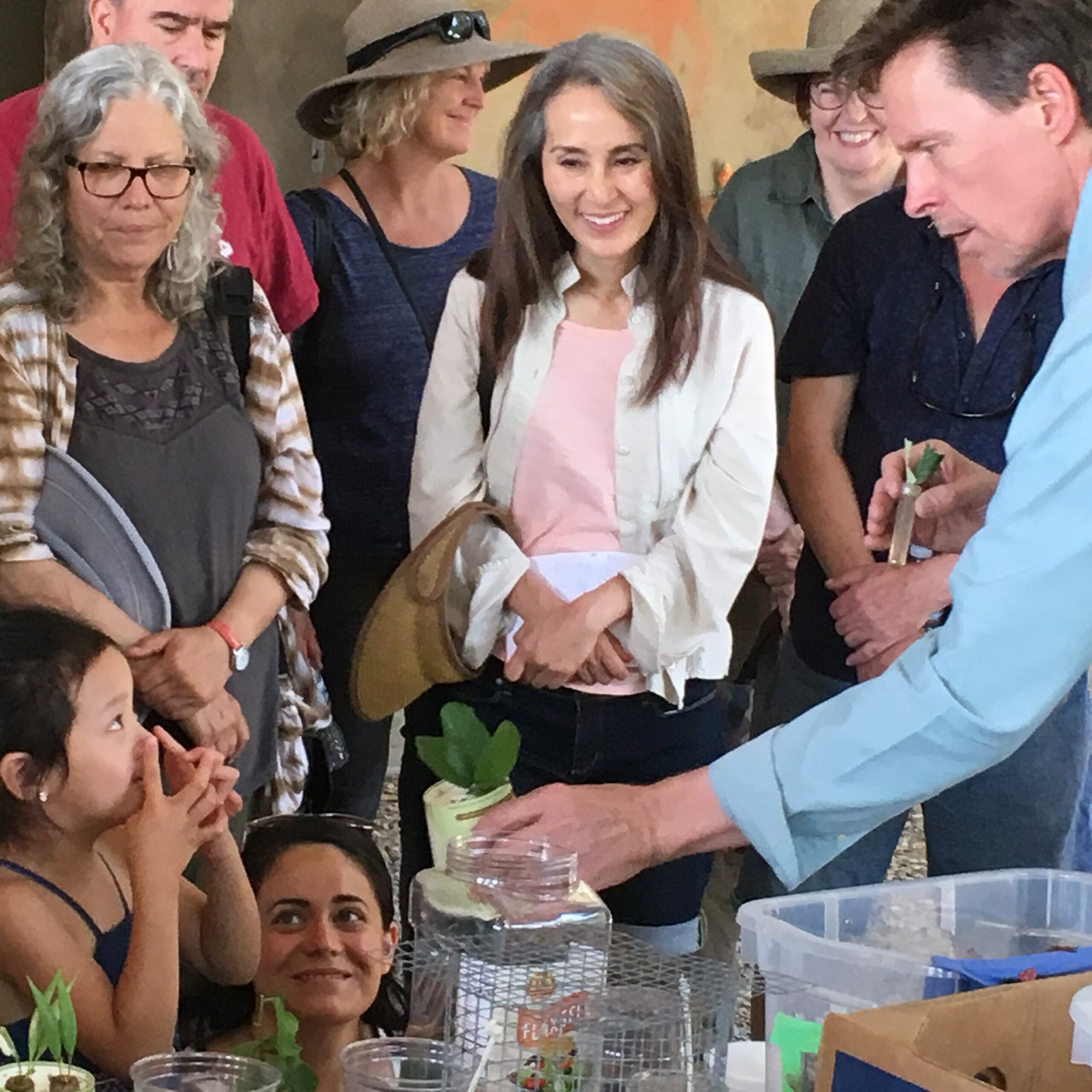 Native Garden Design
with Randi Gunder
Saturday 08/27 9:30 am -10:30 am
So you ripped out your lawn! Now what? In this workshop, Tree of Life Nursery in-house designer, Randi Gunder, will go over the steps of designing your new native plant garden. She will go over garden themes, plant list basics and proper plant placement. 
Date: Saturday, August 27th, 9:30am – 10:30am
Location: Tree of Life Nursery
Free Event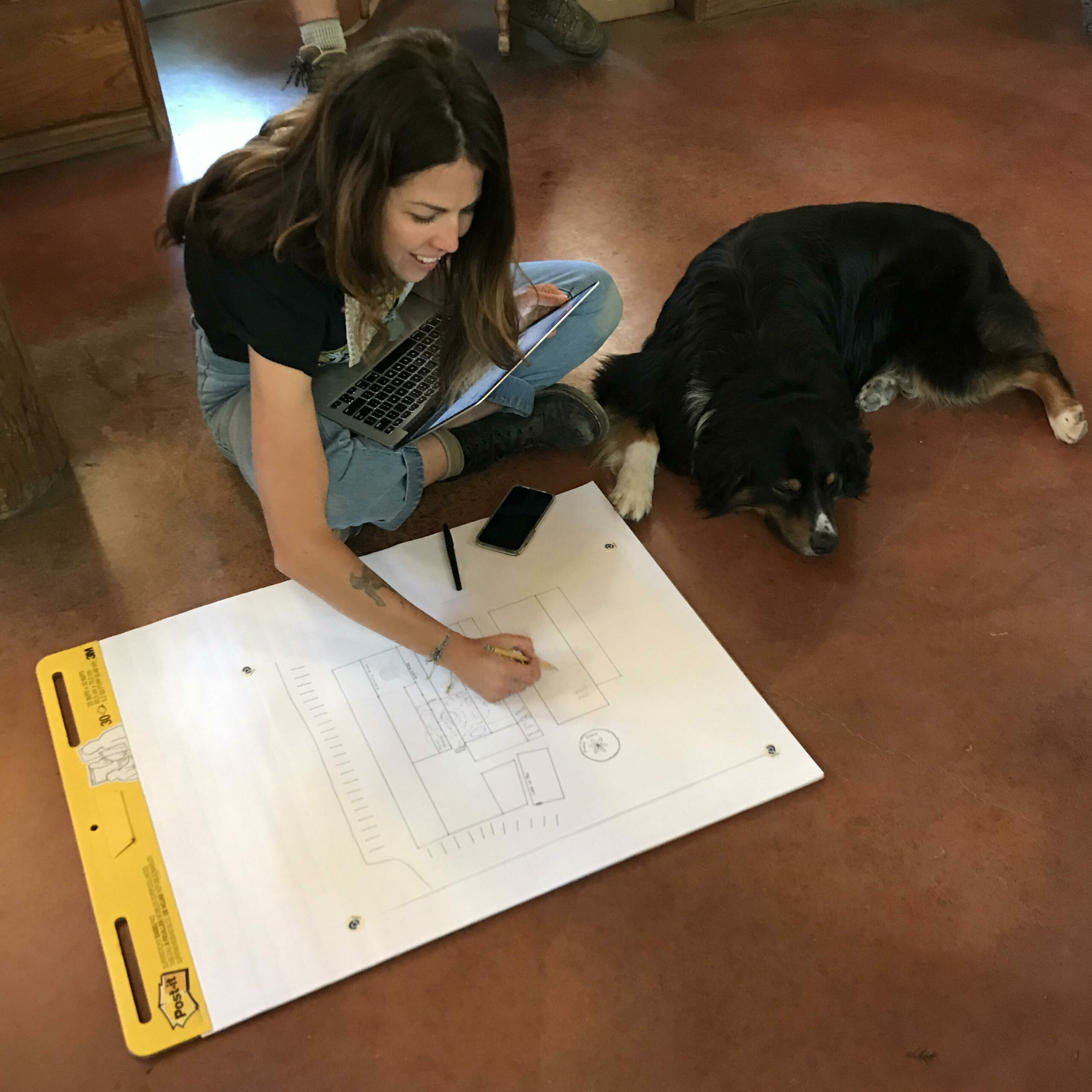 ---
---
---
Our public hours are Monday-Saturday, 9am-3:30pm, closed Sundays. Please call ahead!
Please continue to check our website for updated information on hours
Phone: 949-728-0685
Email: inquiries@californianativeplants.com